First Photo from the Star Wars: Han Solo Set at Fuerteventura!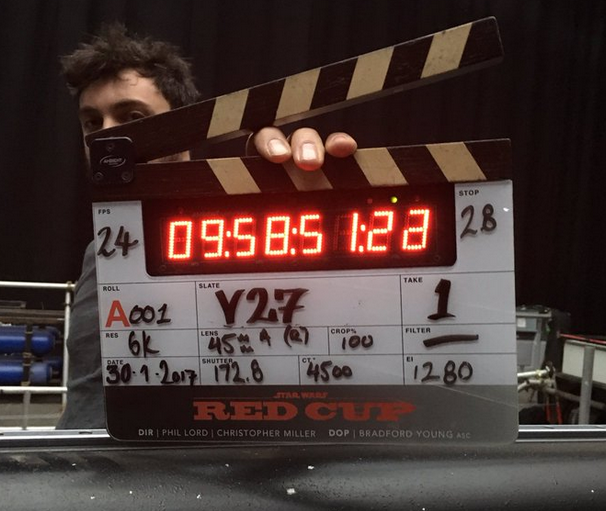 Our friends at PrensaImperial alerted us about a very cool photo posted by a local news site from the set of the Han Solo spin off film currently being prepped for filming at Fuerteventura, Spain.
Spoilers Ahead!
Up until now we've seen several casual photos of the terrain where the movie will be shot, but this is the first photo that has some real set pieces. Check it out (click the image for bigger version):
You can clearly see a big building, some ships and other equipment scattered around. One can't help but think of Tatooine while looking at the image. But don't forget that at some point we were all convinced that Jakku was Tatooine as well during the filming of The Force Awakens. Still, seeing Tatooine in the movie makes sense, since this was the planet where we first met Han Solo with his co-pilot Chewbacca. Han also has a working history with Jabba whose palace resides on the desert world.
What do you think? Is that Tatooine? Share your thoughts below.
Filming will take place between the last weeks of May and the first of June.
Source: PrensaImperial