Collider Jedi Council! Vanity Fair Reveals 'Star Wars: The Last Jedi', TMZ's Han Solo Set Pics and More!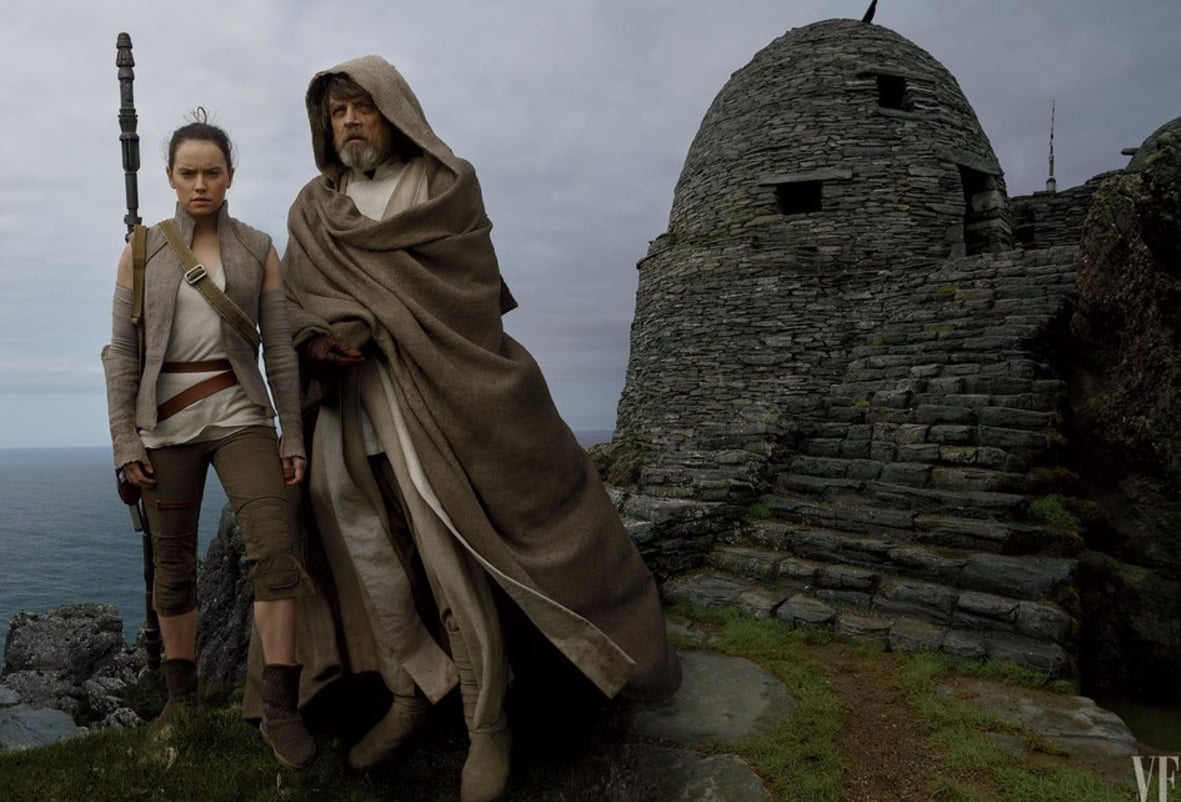 Kristian Harloff, Perri Nemiroff, Ken Napzok and Jeremy Jahns break down this week's Vanity Fair release of "The Last Jedi" pictures, previously unknown information and all-new clips; David Kamp shares a few additional details about TLJ in an exclusive AMA; more on TMZ's leaked set photos of some interesting scenes being shot from the set of Han Solo; has the swashbuckling Solo been outrunning Imperials for a long time?; Han Solo spin-off filming location updates; What's the Deal With Canon?; A Short Time Ago, In a Tweet Far, Far Away…. and much, much more!
Collider's team wants to hear from you! The Council takes on all your Twitter questions you send in @ColliderVideo with the hashtag #ColliderJediCouncil.
May the force be with you….