Collider Jedi Council! Luke's History Explained In Episode VIII, Hamill's Surprise And More!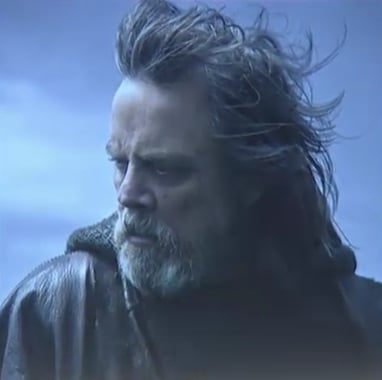 On this episode of Collider Jedi Council:
Kristian Harloff, Tiffany Smith, Mark Reilly and John Rocha talk about "The Last Jedi" 70MM IMAX trailer attached to Guardians of the Galaxy Vol. 2 movie; Mark Hamill's Force for Change surprise; discuss Emilia Clarke's comments about the new Han Solo film; shares new details about the Han Solo spin-off shoot; Will Vanity Fair release "The Last Jedi" photos on May the 4th? What's the Deal With Canon? and much, much more!
Collider's team wants to hear from you! The Council takes on all your Twitter questions you send in @ColliderVideo with the hashtag #ColliderJediCouncil.
May the 4th be with you….