The Untitled Star Wars Han Solo Film Will Partially Shoot at Three Peaks in Italy!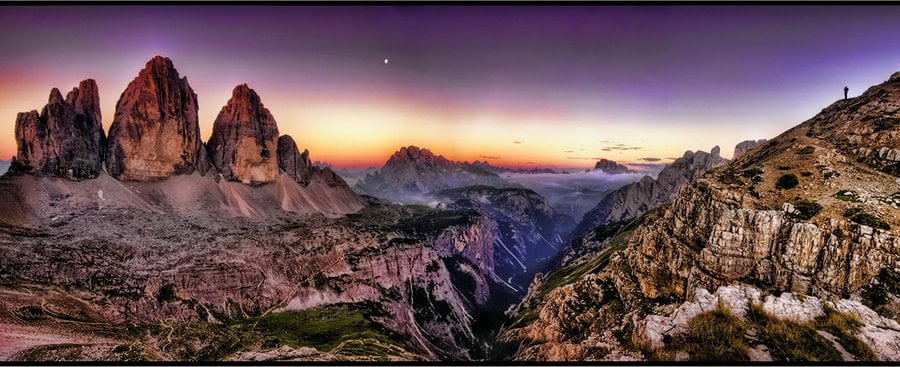 The Italian site Guerrestellari.net is reporting that a partial shoot for the Han Solo Star Wars spin-off film will take place in Italy. This info very well matches with this report from a few months back, when Italy was first mentioned as a potential filming destination together with the Spanish island of Fuerteventura. Read on to find out more…
Guerrestellari.net reports that the filming will take place in the Italian location of The Three Peaks of the Dolomites. The location is among the most famous peaks in the East of South Tyrol.
No further information is present at this time, but surely that's yet another breathtaking location added to the galaxy far far away. Three Peaks is very popular for hiking and bicycle tourism. It also has ski resorts, but it's unlikely that they will film there because of the snow, especially during this time of the year.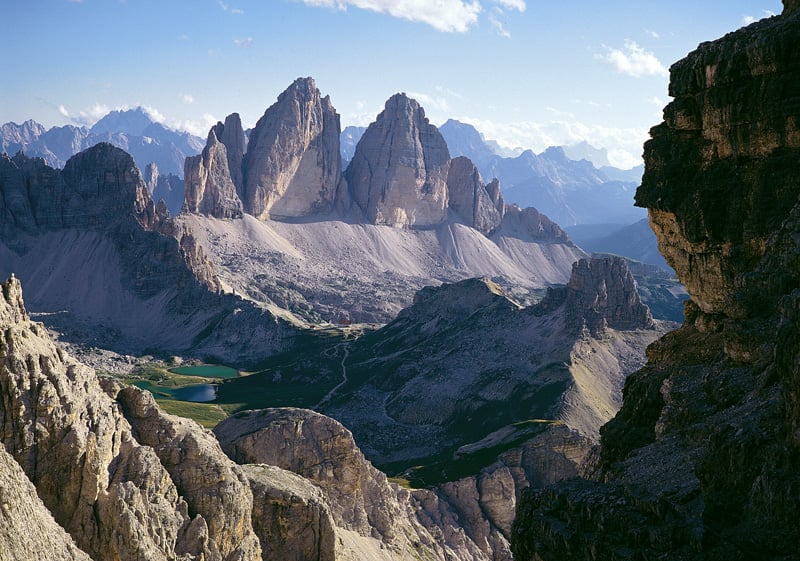 Special thanks to Twitter member @federicobracchi for the heads up