Updated with Screenshots. Star Wars: Rebels Season 4 Trailer Revealed!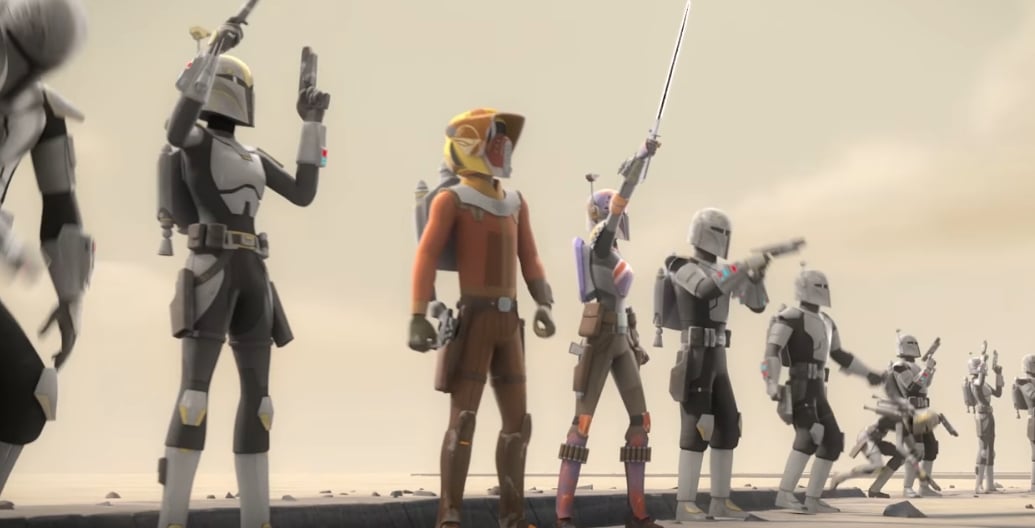 What a surprise. Dave Filoni just revealed a trailer for the final season of Star Wars: Rebels – Season 4. Check It out..
Dave Filoni himself revealed that Season 4 is the final season for the show. He also hinted that this doesn't mean they are not working on something else.
See the trailer below:
And stay tuned for our recap of the panel.
Here are some screenshots from the trailer: