Guillermo del Toro Has Been Discussing Star Wars Ideas with Lucasfilm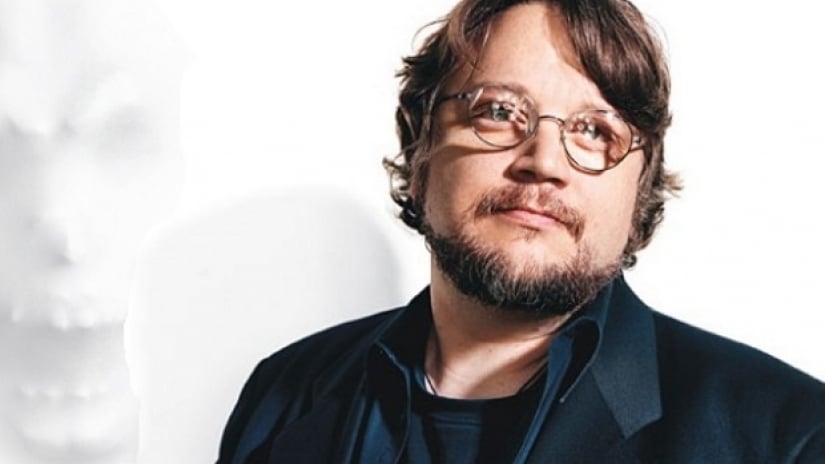 Guillermo del Toro's name has been circling around potential new Star Wars projects for several years now. As you probably remember back in 2012 he was rumored to direct Star Wars: Episode VII, and a year later the director revealed that he indeed got a call from Lucasfilm, asking him if he is interested, but he had to turn down the offer as he was busy with many other projects (as he usually is). Recently when speaking with Collider, del Toro made another interesting revelation. Read on for the details.
Guillermo del Toro is famous for his unique visual style and his firm desire to do things his way, without making any compromises. Many people who love his work (Hellboy, Pacific Rim, Pan's Labyrinth, Crimson Peak and more) have wondered what a Star Wars movie would look like under his direction. Well, now it seems that a potential Star Wars movie directed by del Toro might be a little more than wishful thinking after all.
Collider's Perri Nemiroff got a chance to talk with the director and asked him if he would be interested to make a Star Wars movie.
Q: If they ever approached you for a  Star Wars movie, would you want to do it and is there is anything in particular you would want to bring to the screens?

A: There are some characters that are great and I have talked to Kathleen Kennedy and John Knoll about ideas. But I want to do my shit. I am veering a lot towards animation. I love animation. The pace is better. You have three years to fuck up, so you fuck up a lot less.
As you can see there is nothing specific at this moment, but just the thought that Guillermo del Toro is discussing Star Wars ideas with Kathy is really exciting. It's also interesting that he particularly mentioned animation. As we know there are rumors that a new Star Wars animation show is in the works and it would be great if del Toro is involved with it in some way.
It's also interesting that John Knoll was present during the discussions. Obviously after the success of Rogue One (which was Knoll's idea), John Knoll's involvement with the future projects has been increased.
If you're a fan of Guillermo like myself, you should watch his whole interview below:
Would you like to see a Guillermo del Toro directed Star Wars movie? Tell us in the comments below.