Actress Emilia Clarke Talks About The Han Solo Spin-Off Film "Level Of Secrecy"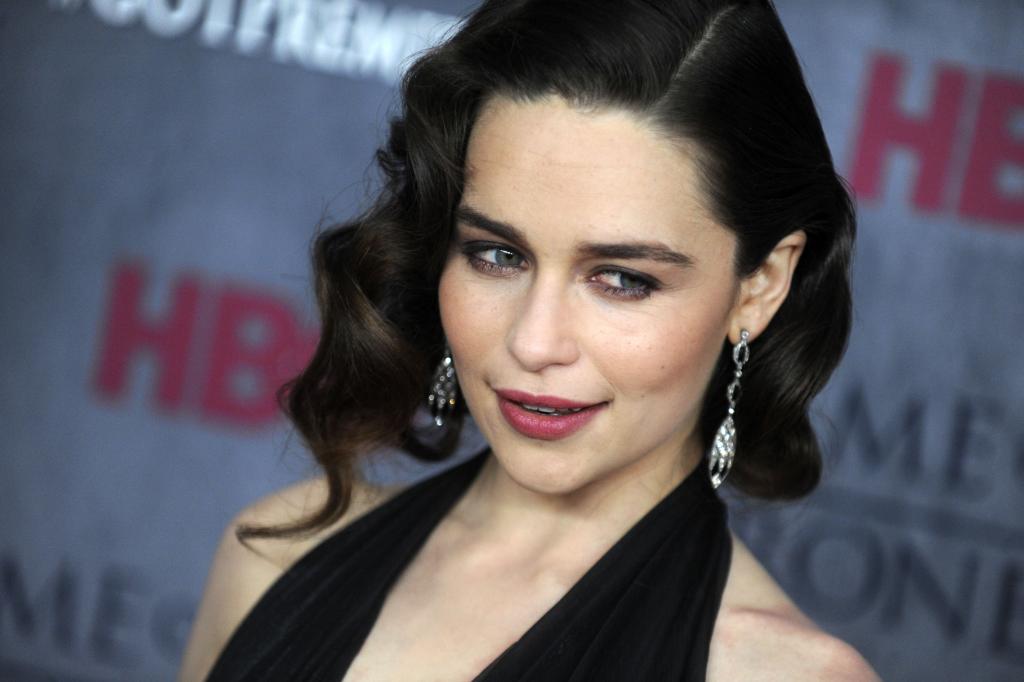 Disney and Lucasfilm continues to go through great lengths to keep their stories for its movies under wraps. Just ask actress Emilia Clarke, who has recently signed on to play an undisclosed character in the new Han Solo spin-off, about the secrecy on the film. Read on for more!
Hollywood studios often go out of their way to keep films tightly under wraps before release, sometimes even having its own cast shrouded in endless secrecy. Keeping anything a secret has to be nearly impossible in this day and age, but some wonder whether Lucasfilm's Star Wars series has gone too far in its quest to keep the plot of their films under wraps.
Star Wars: The Force Awakens director J.J. Abrams reportedly went as far as asking actors to read material that was not even from the top secret script. They couldn't tell anyone for which parts they were reading, and their agents and publicists had to sign strict nondisclosure agreements and turn in their phones daily. According to actress Emilia Clarke (Game of Thrones), the production secrecy doesn't seem to be getting any lighter for the latest Star Wars spin-off film. Apparently, the latest film is shrouded in so much secrecy that it's 'scary'.
Speaking to the Los Angeles Daily News, Clarke had this to say about the film's level of secrecy, as well as sharing a few nice words about Alden Ehrenreich, the actor who landed the coveted role of young Han Solo.
"I genuinely can't tell you anything other than Alden is magnificent, and it's a delight to do something on that level with really cool actors and nice people," she said.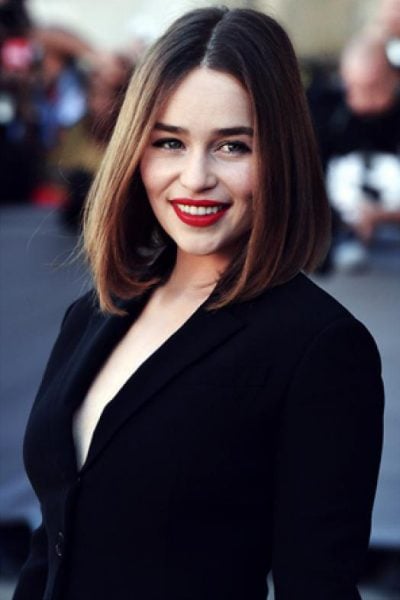 When it comes to HBO's Game of Thrones series, Clarke says they go to great lengths to keep their material under wraps.
"No-one knows anything. No-one is told anything. It's all crazy," she said. "It's a secret from the cast. We generally can't be trusted. They pretty much have told us so."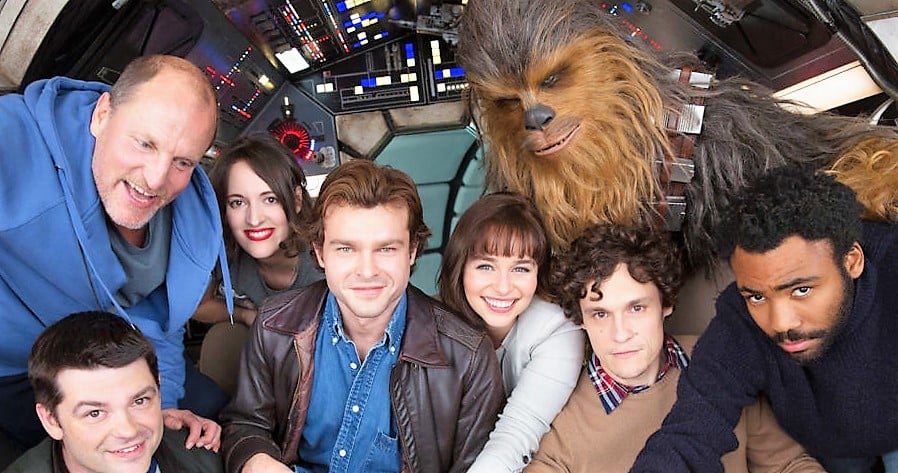 Sounds like a tight security on 'Thrones', right? Well, apparently that doesn't compare to the level of security they have for the new Han Solo spin-off film.
"But it's even scarier talking about that (Han Solo) than Game of Thrones."
Right now, we know very little about the character that Clarke will be playing. Although, we do know that she is part of "a dynamic cast of characters that Han and Chewie will encounter on their adventures".
Personally I absolutely love Clarke and can't wait to see her on the big-screen.
Han Solo: A Star Wars Story blasts into theaters in May 2018.
May the force be with you….