The Star Wars Show: Recreating Original Trilogy Sets For 'Rogue One', New 'Aftermath' Posters And More!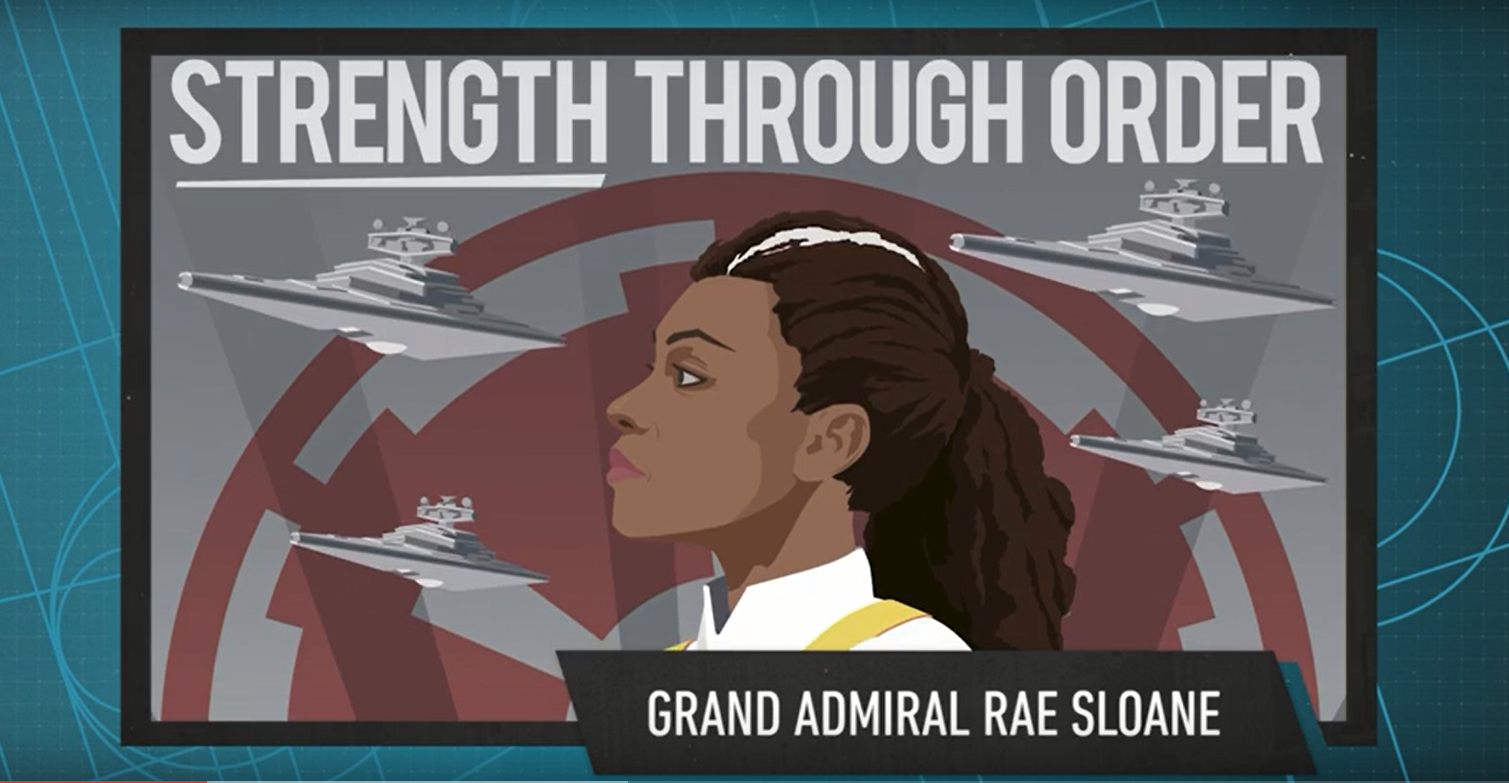 On this episode of The Star Wars Show:
Rogue One co-producer John Swartz chats with Andi; new Barnes & Noble's posters of Grand Admiral Rae Sloane and Nora Wexley from Aftermath: Empire's End are revealed; Pablo Hidalgo returns with another fantastic episode of his 'Rogue Reports'; and more!
Check out even more episodes of The Star Wars Show here.