John Williams Wins his 23rd Grammy for Star Wars: The Force Awakens. He Is Already Conducting The Last Jedi.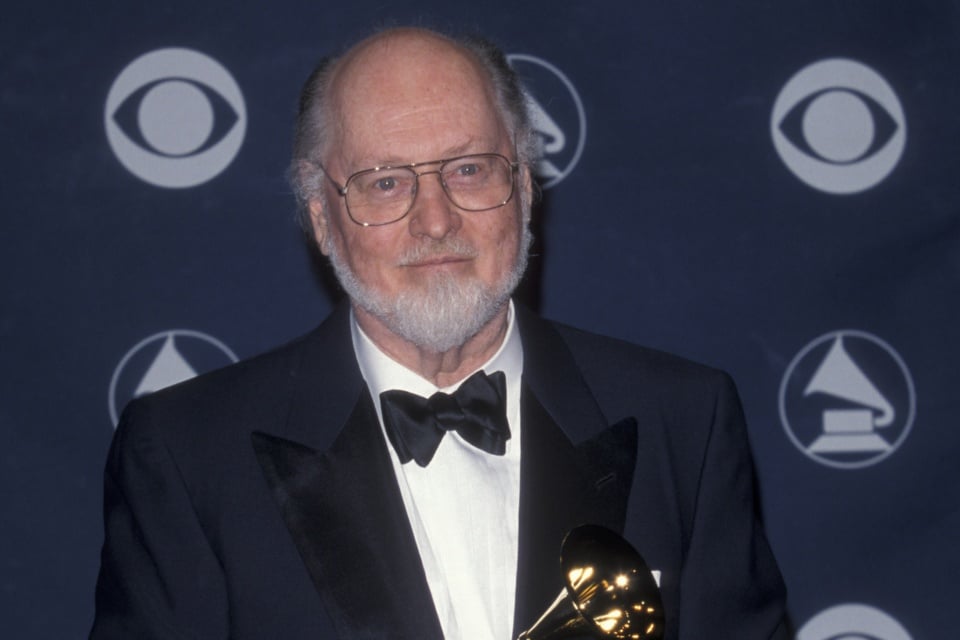 Legendary composer John Williams won his 6th Star Wars Grammy, this time for his work on Star Wars: The Force Awakens. Also a new report confirms that Williams is currently conducting the score for Rian Johnson's The Last Jedi. Read on for the details.
John Williams was nominated in the category "Best Score Soundtrack for Visual Media" at the 59th Grammy Awards. He won the award in direct competition with movies like The Revenant, The Hateful Eight (who won an Oscar for music), Bridge of Spies and Stranger Things.
Congrats Best Score Soundtrack For Visual Media "Star Wars: The Force Awakens" John Williams, composer #GRAMMYs

— Recording Academy (@RecordingAcad) February 12, 2017
Williams won 5 Grammy awards in the past for his work on Star Wars. The last one was for his score on The Empire Strikes Back in 1980. So, what a comeback 36 years later!!!
You can see the list with all the winners HERE.
In another interesting tweet, filmmaker Robert Meyer Burnett gave a brief update about the scoring of The Last Jedi.
LAST JEDI scoring update. Last Thursday was John Williams' 85th Birthday. He's conducting. Rian Johnson wants to use the score for editing.

— Robert Meyer Burnett (@BurnettRM) February 12, 2017
It was revealed before that John Williams will be starting his scoring duties for The Last Jedi much earlier than the usual schedule for such movies. There were lots of speculations why this was happening, and now it's nice to hear that one of the reasons is that director Rian Johnson wants to sync the movie's edit with Willimas score.