Update! More than 1 Hour of Behind the Scenes Interviews with the Rogue One Cast!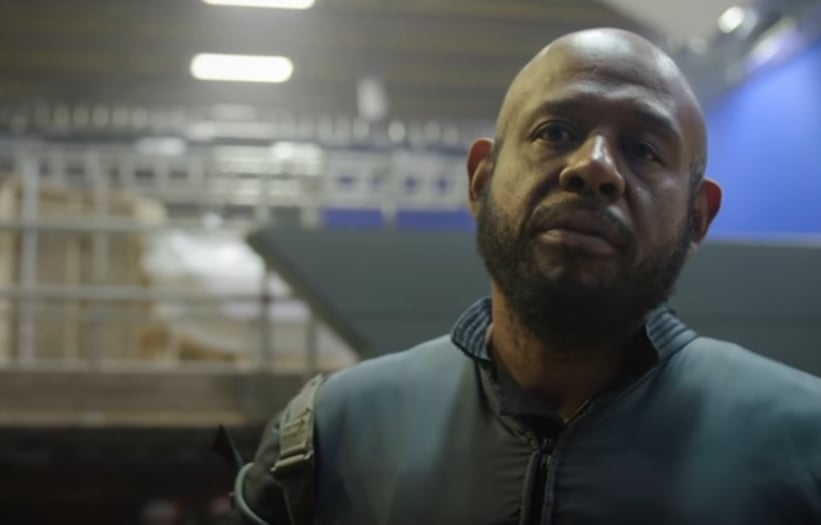 Our friends from StarWarsAlert uncovered an abundance of new Rogue One interviews uploaded to the YouTube channel Screen Slam. These interviews include not only cast members and the director of the movie, but also Lucasfilm President Kathleen Kennedy, the production and costume designers, creature effects supervisor Neal Scanlan and story creator John Knoll. Check them out…
The interviews don't have any story and plot spoilers, so you can safely listen to all of them. They almost seem like they were done for the Blu-ray release or something like that.
Update!
And here's a good quality of the press conference from a few days ago posted by Flicks and the City.