The Star Wars Show: New Rogue One 360 Experience Announced + Interview with Alan Tudyk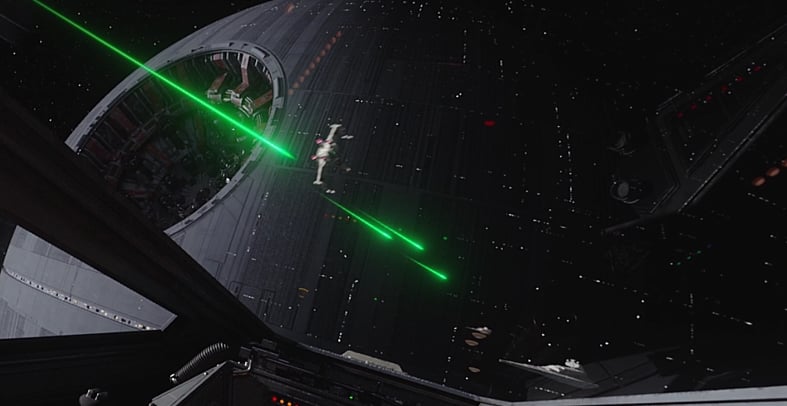 On this episode of The Star Wars Show:
Andi and Peter announced the new Rogue One : Recon A Star Wars 360 Experience, which puts you in the action, flying an X-Wing for the rebellion. Also Andi sat down with Rogue One actor Alan Tudyk, who plays droid K-2SO and shed some light on his role in the upcoming movie and more…
From StarWars on Youtube:
In this installment of The Star Wars Show, we speak to Rogue One's Alan Tudyk (K-2SO), David Collins visits Madame Tussauds in London to check out the Star Wars exhibit, and much more!
Check out more 'The Star Wars Show' weekly episodes here.