Star Wars Rebels Review: Imperial Super Commandos + Rebels Recon. What Did You Think?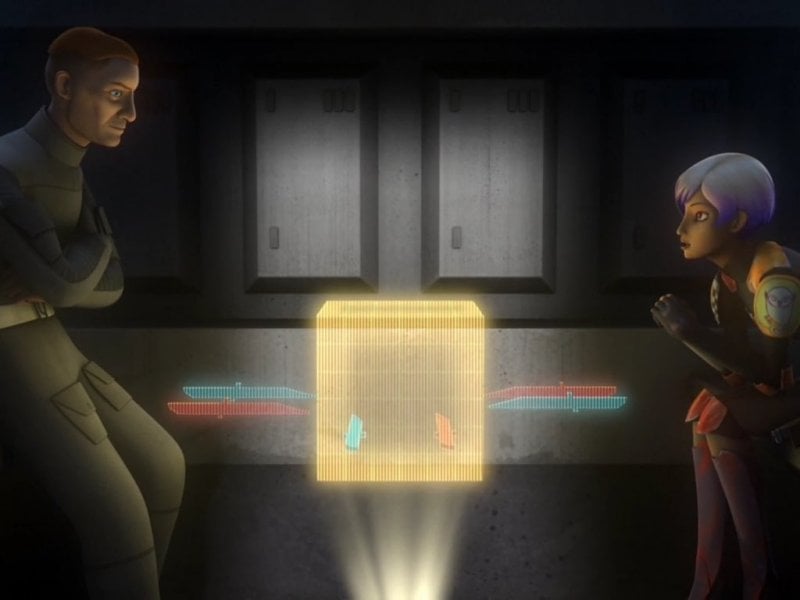 After a week break, Rebels comes back featuring a focus on the ever popular Mandalorians. Sabine gets a lot of screen time and what does that mean? We know she is "Clan Vizla" and she attended the Imperial Academy on Mandalore. Do we find out any other secrets regarding her past? Read below and find out!!!!!!!!
SPOILERS BELOW!!!!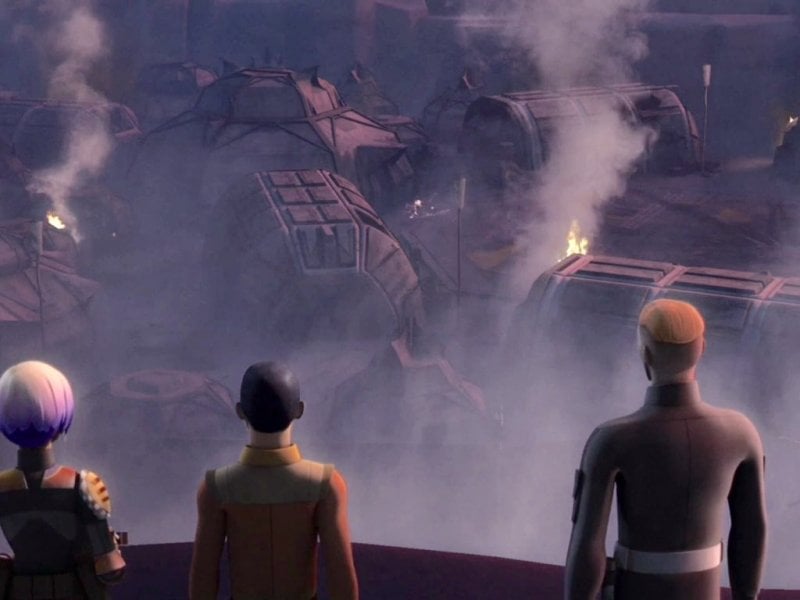 What worked for me: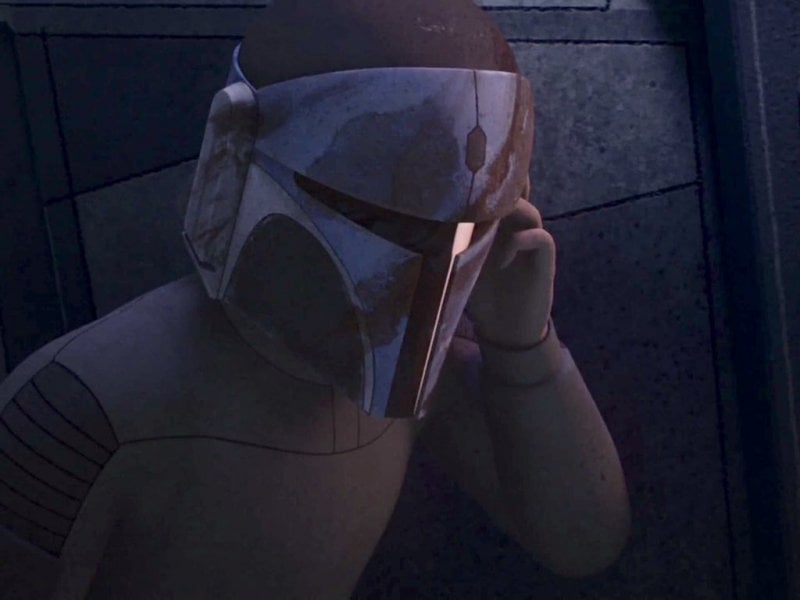 We know Fenn from the previous season, in which he made a deal with the Empire to stay out of their way, but was captured by Kanan and the Ghost crew. He had every reason to betray the Rebels when they took him back to Concord Dawn, but in the end he didn't. Ultimately, it was Sabine's willingness to die for Fenn and her honor that convinced him to join up with the Rebels. This story aspect could come off forced very easily, but I think the episode does a great job of showing us Fenn's transformation.
MANDALORIANS EVERYWHERE!!!!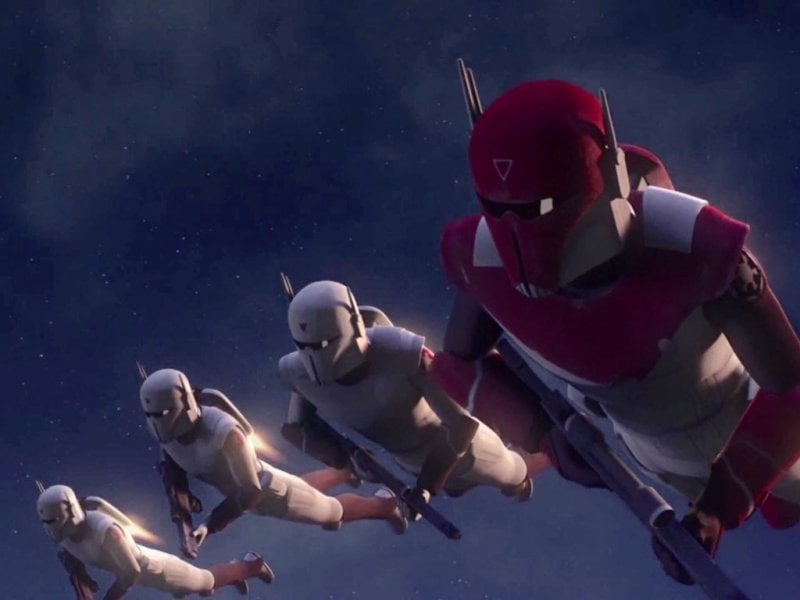 I never read deeply into the Legends stories of the Mandalorians. I only know the canon interpretation. I just wanted to get that out there…I LOVED the use of them in this episode. I always wondered what would happen if the Empire and Mandalore "teamed up," and this episode answers that question. The Empire controls the planet, using a Mandalorian as their puppet. You can see that in the episode title well. Judging by Fenn's reference to Imperial Super Commandos, I think it's safe to say that their people don't do conformity too often…I LOVED the design of all the Super Commandos. I usually tend to love simpler designs, and I really liked the sleekness of the look.
Gar Saxon and the Imperial Super Commandos
Gar Saxon is a new character introduced in this episode and I really dig him. He apparently is "ruler" of Mandalore (well…the Empire put him in charge, anyway). He knows who Sabine's mother is, and tells Sabine that she's joined the Empire. He's even willing to spare Sabine on account of her family connection (and submitting to the Empire, can't forget that). I love how he comes off so ruthlessly, and he's a great villain that should be a reoccurring character.
What didn't work for me:
NOTHING!!!! I truly loved this episode!
Quick Hitters:
Sabine gets her jet pack finally!…then it gets busted later on. I assume she'll fix it?
This will be pointed out by everyone, but the Super Commandos are loosely based on McQuarrie's design below. At least they share that sweet red upside down triangle on the forehead!
I have to give it to Rebels this season…It's far superior to last season. This might be in my top 5 episodes of the series. It's pushing the Rebels overall story forward with Fenn joining in willingly, which will no doubt come into play this season, while at the same time giving us great Star Wars action that we all love.
I'll leave you all with my favorite line from the episode, spoken by Ezra:
"Mandalorians are crazy."
You can follow me on Twitter @Hermann22
You can follow my Star Wars podcast @Blastercanonpod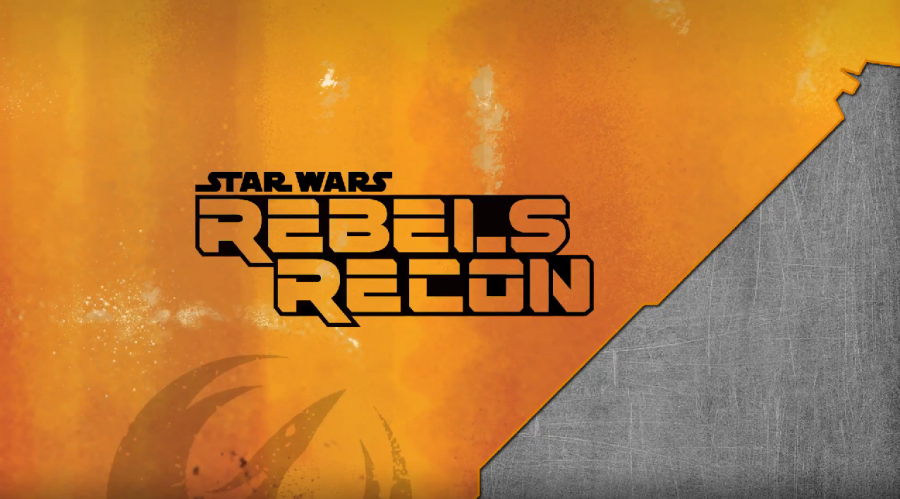 Also the latest episode of Rebels Recon has been released. Tell us what you thought about the episode in the comments section and check out StarWars.com's new video Rebels Recon #3.06: Inside "Imperial Super Commandos".