Updated With Yet Another Spot. 2 New Rogue One: A Star Wars Story TV Spots With New Footage!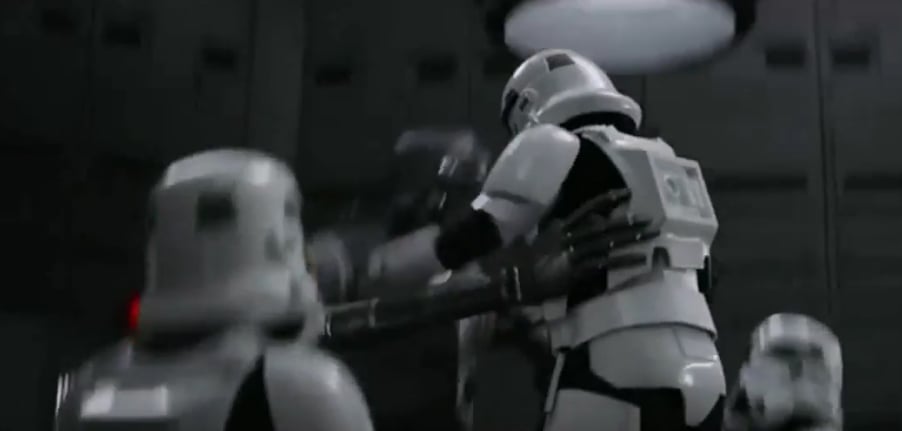 Our friends from StarWarsUnion.de found a new Rogue One international TV spot that has been just released. For a 30 sec. spot it features a good amount of new footage. And there is one more. Check them out…
UPDATE!
And there's another one:
Nice to see Warwick Davis in action: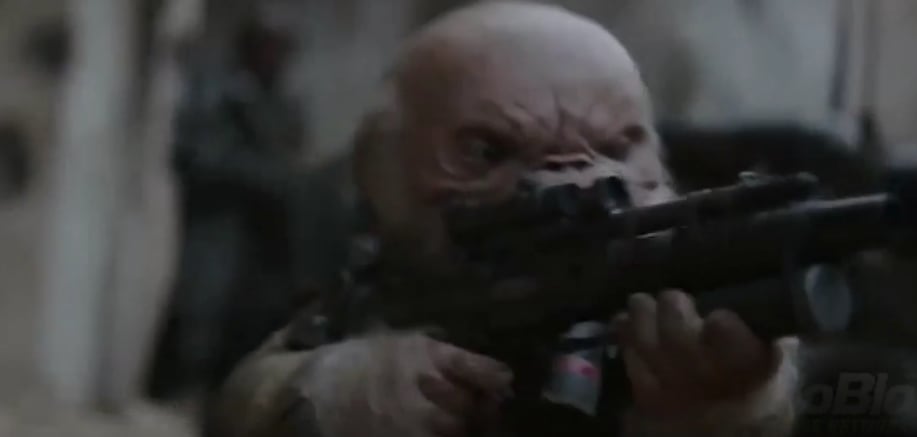 December 16th can't come quick enough!