Mads Mikkelsen Shares A Few Tidbits About His Rogue One Character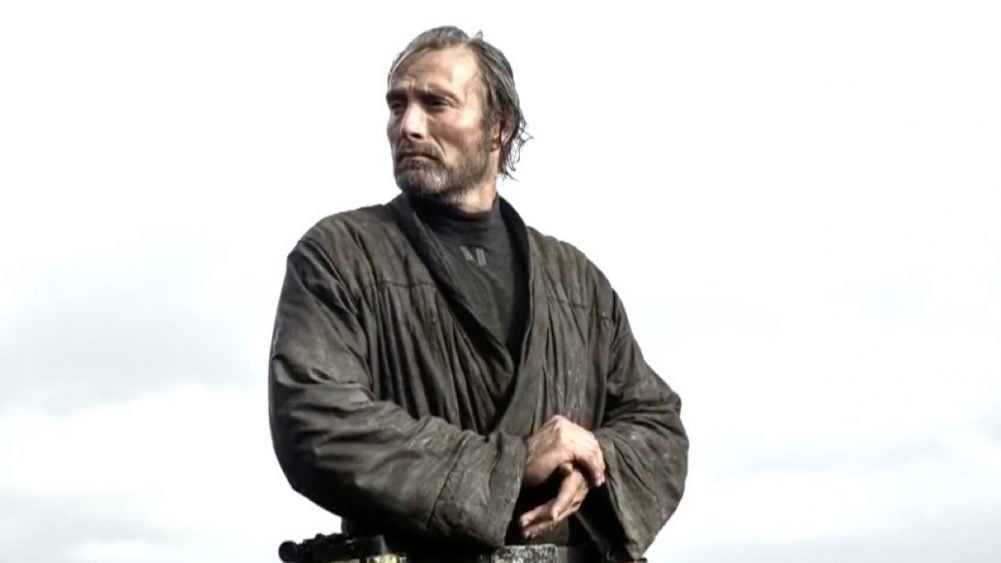 As fans in the U.S. and other parts of the world await patiently for tickets to go on sale for the new Star Wars spin-off film, the interviews with the cast and crew have been increasing at an alarming rate. Offering up a lot of information about his character this year, actor Mads Mikkelsen once again dropped more details on Galen Erso from Rogue One. Read on for more!
Mads Mikkelsen shared the new tidbits in a recent interview with the Dailynews. The Danish actor plays an Imperial scientist and the father of the main protagonist, Jyn Erso (played by Felicity Jones) in the first of a series of three spin-off films.
Most of what we know about Galen's character and the Erso family comes from the recently published and released prequel book named Catalyst: A Rogue One Novel. However, Mikkelsen dropped a hint about his backstory and the opening of the film, how his character seems to be a man who thought he was doing the right thing but quickly found out otherwise and how director Gareth Edwards ("Godzilla" 2014) successfully brought back the original look and feel of Star Wars .
"Let's put it this way: I'm a scientist and I'm working on something spectacular," Mikkelsen, who just turned 51, cautiously explains. "There's a program I skipped. I went away with my family. I got cold feet. I could see it was going in the wrong direction."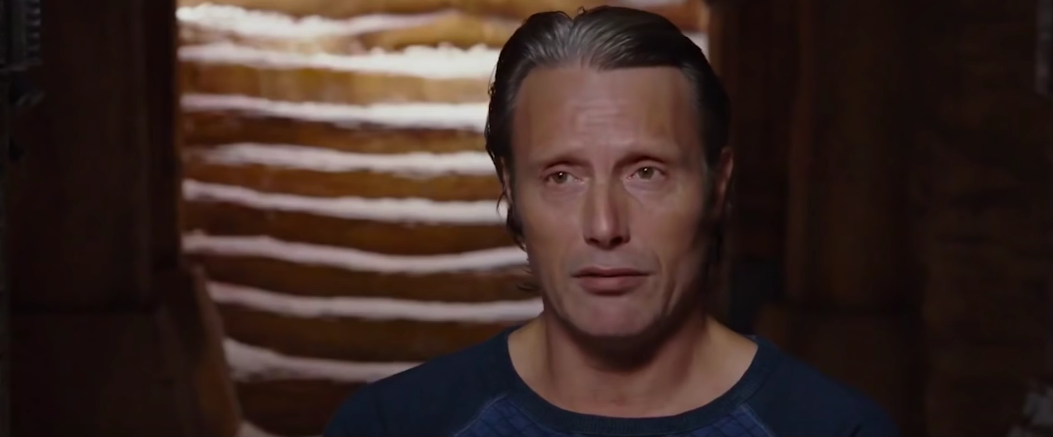 He went on to share a few words about the opening of the film and where the film starts. This happens to collaborate the stories we have been hearing around the net from the 20 or so minutes of film that was screened in Mexico this week.
"They find me, I become separated from my daughter, and that's where the film starts. She's grown up with the idea that her father is, to a certain degree, on the wrong side of the table. So I play a man in a great dilemma, that's how much I can say about it."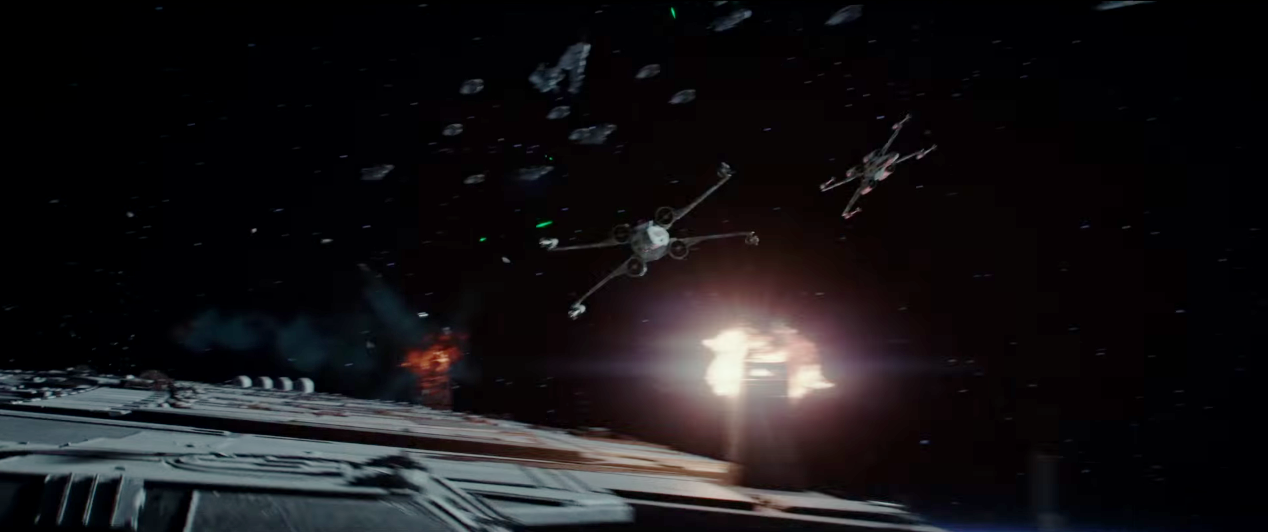 Mikkelsen also describes "Rogue One" as a happy medium between the early ones' (the original trilogy) real world handmade approach and today's modern digital cinema movie magic.
"I think what they were trying for and hopefully succeeded in doing was to bring it back to the original feel," he said. "We have CGI in this film, and we have more than they had in the first one, obviously, because we can. But we tried to limit it to a portion so it doesn't take over. "This became a film on the perimeter of the first one, meaning a story-based film with action in it. The director, Gareth, was a born-and-raised fan, the exact generation that grew up with it, right? He had his hands on all of the 'Star Wars' material, he knew how that worked and we were quite confident that he could bring that to it."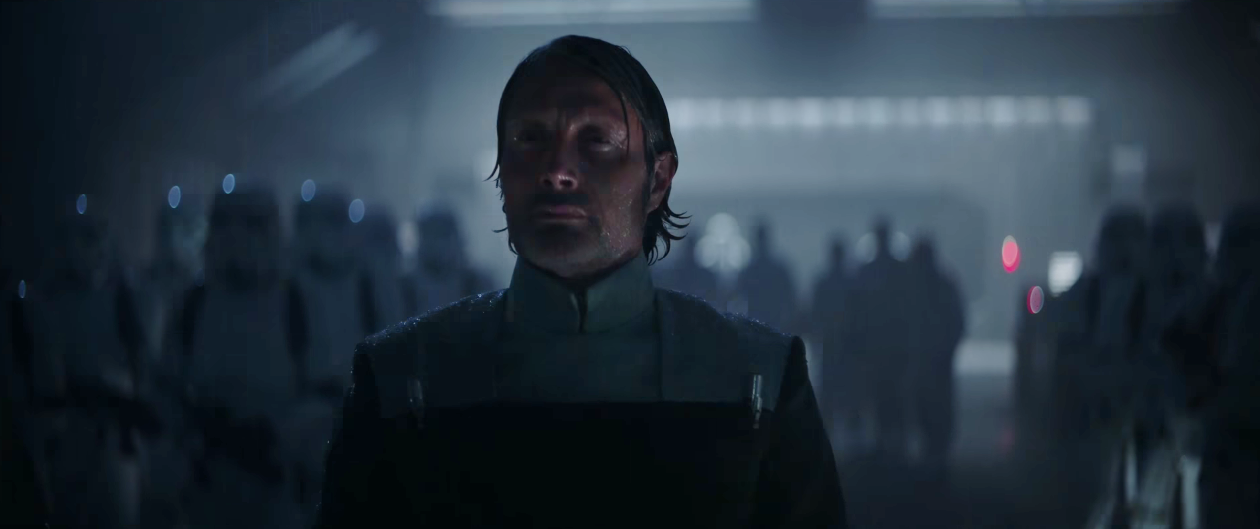 Best known for his villainous portrayals as Le Chiffre in 2006's Casino Royale and his chilling turn as Dr. Hannibal Lecter on television,  some fans have been dying to know which side of the coin Galen Erso is on in 'Rogue One'. Mikkelsen said:
"Let's put it this way: If you met him or just saw him in a single scene, you would not think that he was really a villain. And he's not a villain, but he is a man who's not been doing the right thing all the time."
You can read the entire article here.
May the Force be with us!