Del Rey Teases Something REALLY Big Coming to the World of Star Wars Books Next Year
A project coming in 2020 known only as "Project Luminous" was announced earlier today in the Lucasfilm Publishing: Writer's Roundtable panel at Star Wars Celebration Chicago. The official account for Del Rey's Star Wars division (@DelReyStarWars) also shared a cryptic tease on Twitter. Read on to see the tweet and some speculation on what it may mean for the world of Star Wars books next year.
Something REALLY big is coming:

"The Force is what gives a Jedi his power. It's an energy field created by all living things. Until…."#StarWars #ProjectLuminous, coming 2020.@cavanscott @djolder @justinaireland @CharlesSoule @claudiagray

(More news in the future…) pic.twitter.com/yfiYrG8gyg

— Star Wars Books (@DelReyStarWars) April 15, 2019
Promising more news to come in the future, Del Rey doesn't give us much to go on here, but what they do give us is certainly intriguing to say the least. Quoting Obi-Wan Kenobi's line to a young Luke Skywalker about the nature of the Force in A New Hope and calling back to Yoda's line about "luminous beings" in The Empire Strikes Back with the project's title, it's safe to say that next year, Star Wars books will probably be taking a closer look at the mythology surrounding the Force.
Del Rey also tagged authors Cavan Scott (Adventures in Wild Space), D.J. Older (Last Shot), Justina Ireland (Lando's Luck), Claudia Gray (Master & Apprentice), and comic writer Charles Soule (Darth Vader), hinting at the writers' involvement with the project.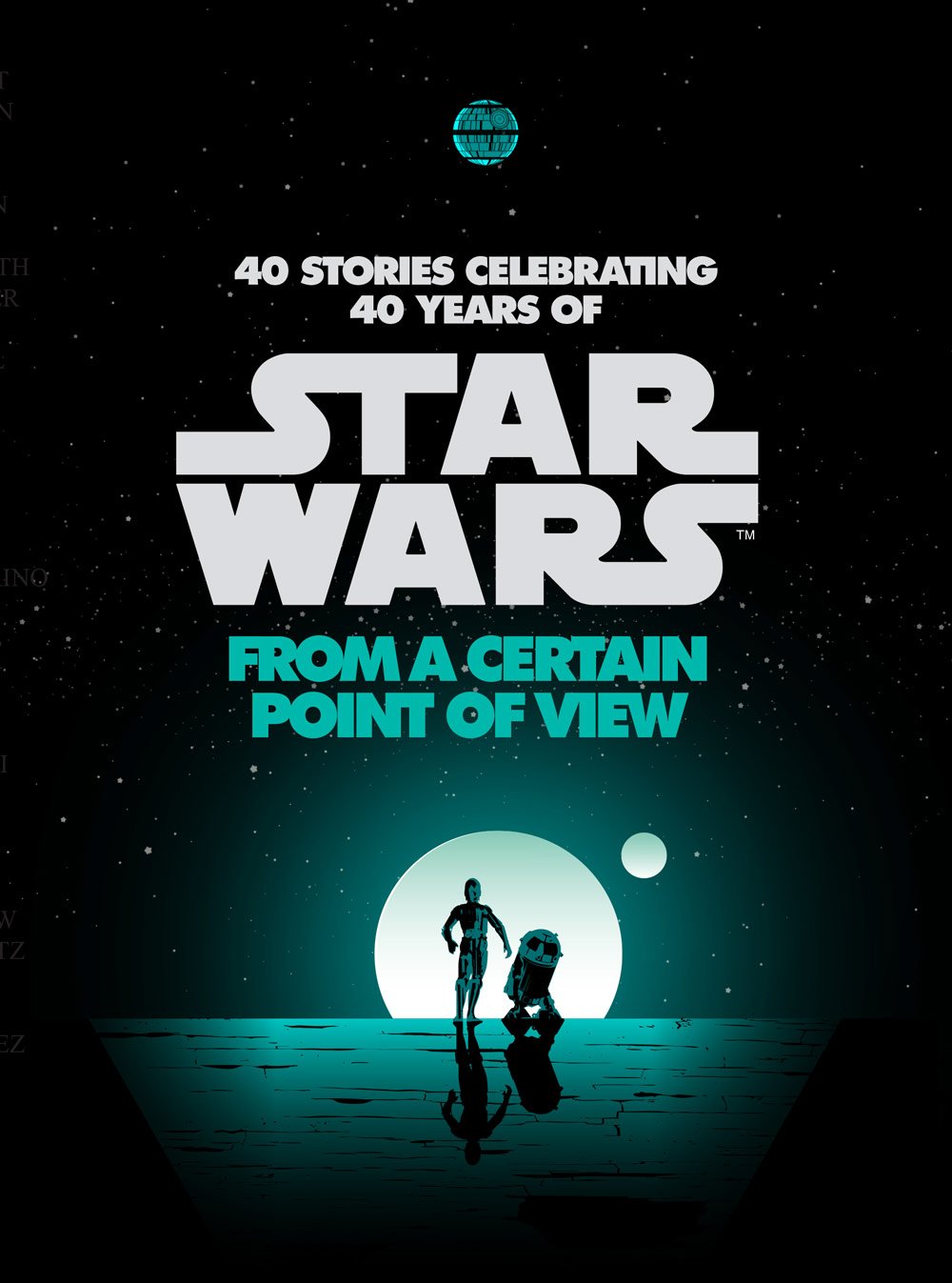 It's anyone's guess as to what they may be working on, but I think we may be in for a real treat with whatever this crew is collaborating on to bring us next year. It is quite possible that they may be working on a novel similar to 2017's From a Certain Point of View, an anthology novel from various authors that presented the story of A New Hope but through the eyes of the film's many background and side characters. Perhaps a similar anthology telling the story of The Empire Strikes Back could be on the way. FOCPOV was released in celebration of the 40th Anniversary of ANH, so the fact that next year marks the 40th Anniversary of TESB also adds fuel to this speculation.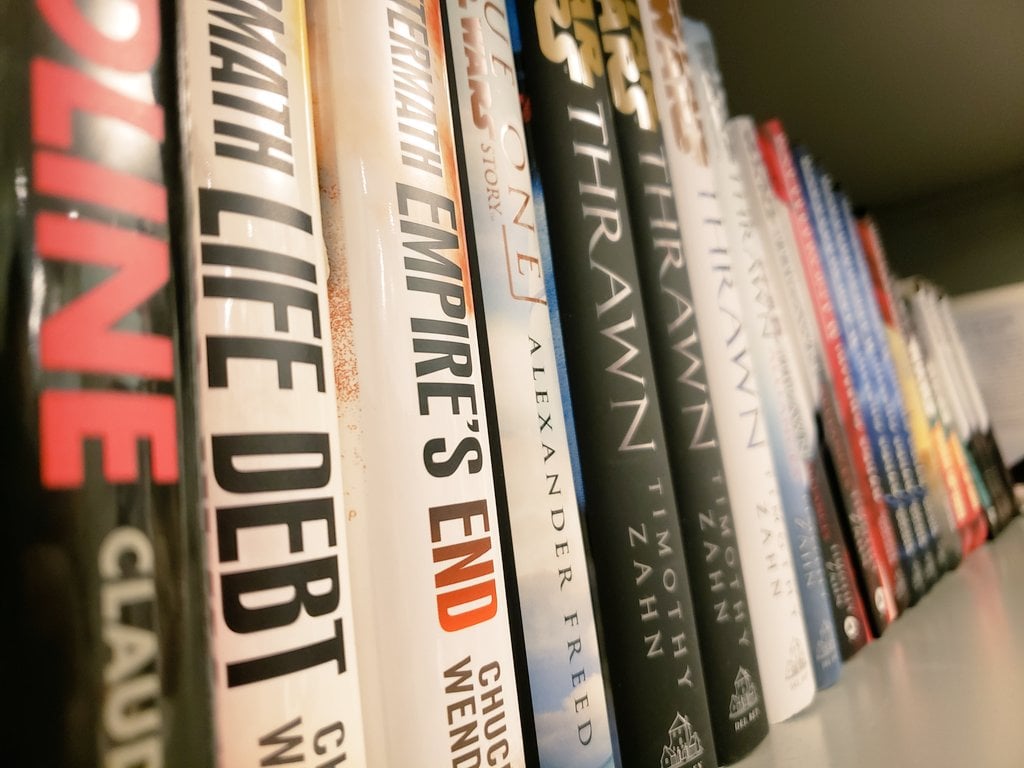 However, with Del Rey teasing something REALLY big, I tend to think we are looking at more than just one book, but rather, a multimedia event that perhaps encompasses novels, comics, and more. Charles Soule's inclusion in this group also makes me think that this may be closer to what's in store. With no movies coming out any time soon after The Rise of Skywalker this December, it would make sense that the various other media will be focusing on putting out a lot of really great content in the meantime.
Whatever it may be, I can't wait to learn more about "Project Luminous", and we'll keep you updated as more information comes to light in the days ahead.
Jordan Pate is Co-Lead Editor and Senior Writer for Star Wars News Net, of which he is also a member of the book and comic review team. He loves all things Star Wars, but when he's not spending time in the galaxy far far away, he might be found in our own galaxy hanging out in Gotham City or at 1407 Graymalkin Lane, Salem Center, NY.