Felicity Jones Talks Meeting Mark Hamill on the Rogue One Set and the Tender Moments Between Jyn and Cassian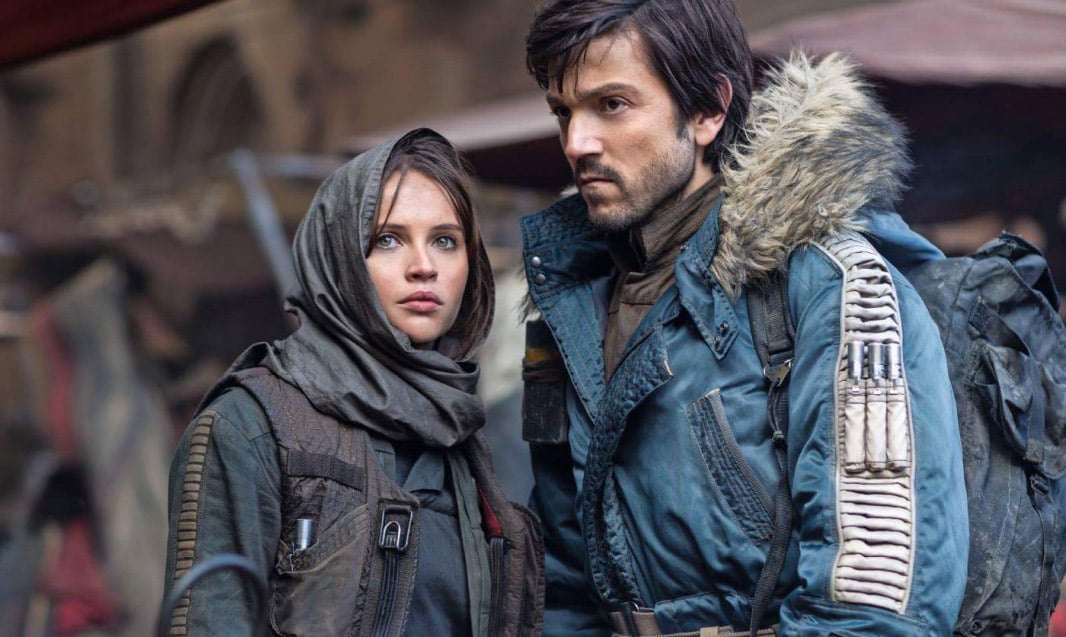 Rogue One: A Star Wars Story is all over the pages of the latest issue of the sci-fi and fantasy magazine SFX. The main highlights of this issue are the two interviews with director Gareth Edwards and Felicity Jones. Yesterday we told you about a few interesting quotes from Edwards on the movie's design and today we will focus on several interesting comments from Felicity Jones on her experience being part of the project.
The new SFX issue is out now and you can get it from the nearest newsstand. Here are a few interesting excerpts from the interview with Felicity Jones.
First the actress spoke about her character Jyn Erso, describing her as a complicated person who had to stand up for herself:
She's really thrown into a situation that she's not expecting. All of the Rebels have had some kind of struggle in their past, they haven't had easy lives, and they all come together and are united in something they believe in. But she's complicated, which is what I like about her. She is resourceful when she has to be, but she has also had to stand up for herself. She's determined, but there's a humanity to her, which I hope comes through. She has real empathy and affection for the team around her.
Jones also talked about Edwards' desire to make Rogue One more realistic and gritty, comparing it to The Revenant:
It was interesting hearing the stories about The Revenant, because it did feel very similar to making Rogue One. It was so important to bring authenticity. In this one, Stormtroopers are not all completely white and clean. They've got scratches on them and they've been through difficult times. At every level it was bringing a level of reality. I love shooting like that. It was great to work with someone like Gareth who kept it very fresh, who would say to go with your instinct. It brought such freshness to it, which I think audience are really ready for.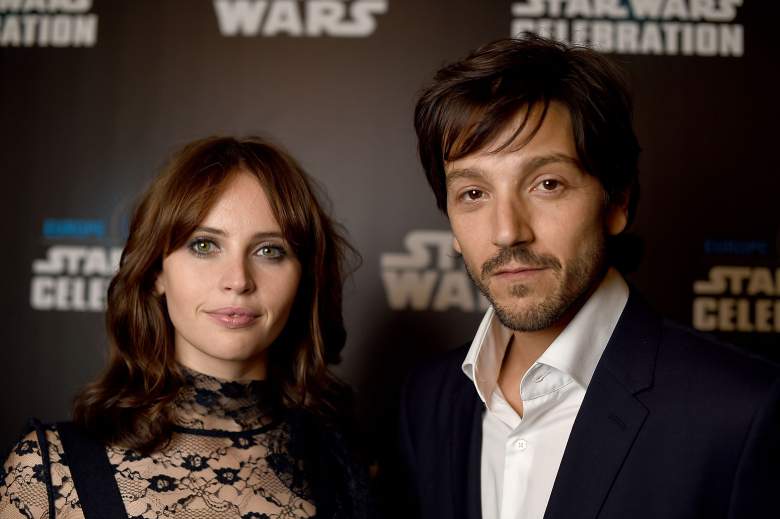 SFX directly asked the actress if we can expect a romance between Jyn Erso and Diego Luna's character Captain Cassian Andor:
I can't say .. But there may be! You'll have to wait and see. There's definitely a connection and that's what's so beautiful about Star Wars – I think why people love it is the relationships, the fondness that these characters have for each other. There will definitely be some tender moments in the film.
When asked if they had some interesting visitors during the filming, Jones revealed that Mark Hamill himself came to the set for a brief visit:
Mark Hamill came to visit. The Empire Strikes Back is a massive inspiration for Rogue One, so Gareth and I were almost bowing down to him. It was really special to meet him. He always comes across so well, just genuine person who hasn't been affected by that incredible thing.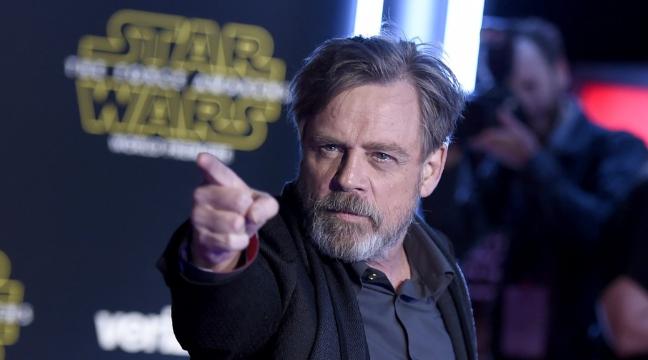 She also revealed that Hamill told her just to enjoy the filming process, which is a bit of a rollercoaster.
Felicity Jones also went on to express her amusement about the sets and the huge attention to detail that the crew had.
You can press all the buttons and they connect, and things light up. It's really fun, actually – the less acting you have to do the better, because it's going to make it more realistic eventually.
What are your thoughts on the potential romance between Jyn and Cassian? Should there be one? Tell us in the comments below.