The Final Rogue One: A Star Wars Story Trailer is Here!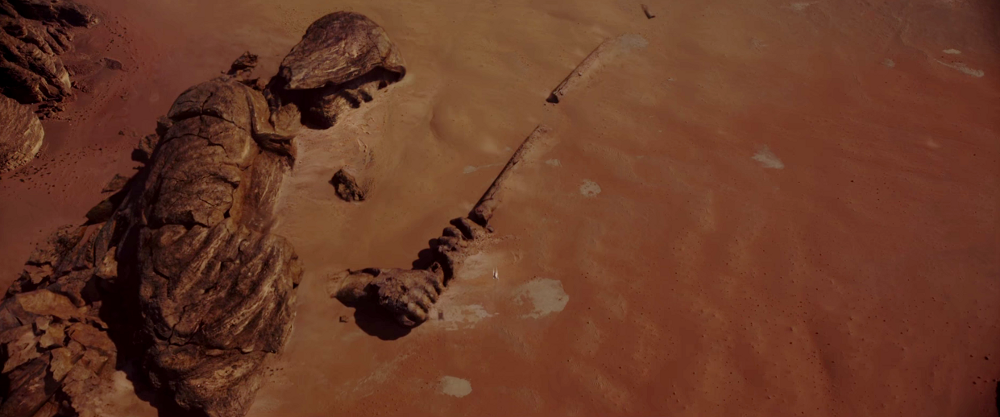 As it was revealed yesterday, the final Rogue One: A Star Wars Story trailer dubuted during today's issue of "Good Morning America". Of course the trailer has been immediately uploaded to the official Star Wars Youtube page, for the viewing pleasure of all fans around the world. Check it out…
Source: Star Wars on Youtube
What do you think? Is this the best Rogue One trailer we've seen so far? Tell us in the comments below.