Updated With the Winners! SWNN Giveaway: 6 Vouchers Worth $200 to Buy Some Stunning Star Wars Prints and Posters!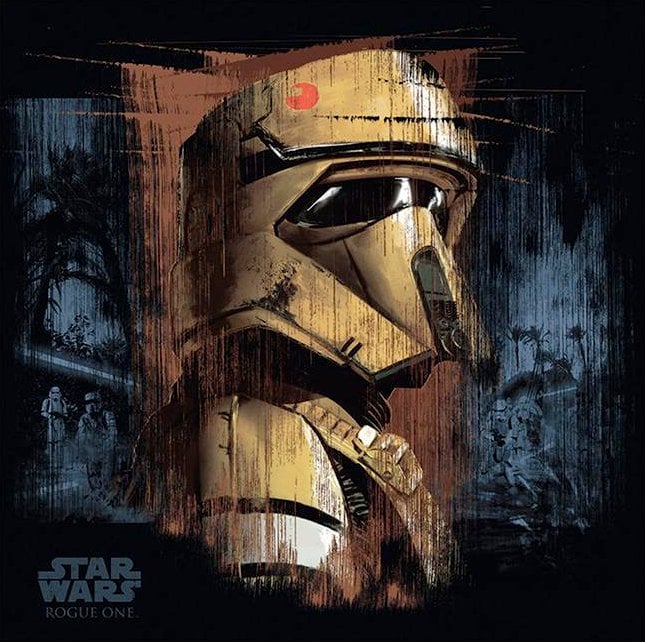 Our friends from
opiate.buzz
have just opened their new site, dedicated to selling Sci-Fi and comic posters, prints, canvases and other collectibles. "Opiate" were kind enough to offer some free vouchers and discounts to our readers, which you can spend on their site buying Star Wars posters or other art. Read on for the full details how to win a voucher…
First here are a few words from "opiate.buzz":
We love sci fi, we love comics, we love art and as avid collectors for many years we thought "why not combine our passion with some acquired skills and open a little shop?".

Our aim at Opiate is to try to provide you, our customers, with a curated collection of products from the millions of items that are out there in the world. Whether they are posters, art prints, canvas art, designer toys, pins or anything else that is cool, we will only let through the ones that we enjoy and that we would buy ourselves.

Feel free to drop us a line if there's anything you'd like to know, if you have a suggestion for a product or even if you just want to say "hi!".

Our little store starts trading this October, debuting with Star Wars: Rogue One inspired pieces and artwork celebrating 50th Anniversary since the beginning of the Star Trek franchise.
Right now "Opiate's" Star Wars collection includes posters, art prints and canvases from Star Wars: Rebels, The Original Trilogy, Star Wars: The Force Awakens and of course Rogue One: A Star Wars Story. You can check all their items here.
"Opiate" is offering 6 vouchers for our readers. The winner will get a £50 ($62) voucher which can be used to buy any poster, print or canvas from their site. The winner can choose to spend the money on a single more expensive print or on several cheaper ones. Two of our readers will get a voucher worth £30 ($37), and three other participants will get vouchers worth £15 ($19).
To be eligible to win one of the prizes, please fill in the form below and complete at least one of the options.

Star Wars Prints and Posters Giveaway!

Good luck!
UPDATE!
The six lucky winners have been picked. You can see their names in the form above. We will contact the winners shortly. Congratulations!
In the next few days we will have yet another giveaway. Stay tuned…