'Rogue One: A Star Wars Story' Ticket Sale Announcement Coming Today?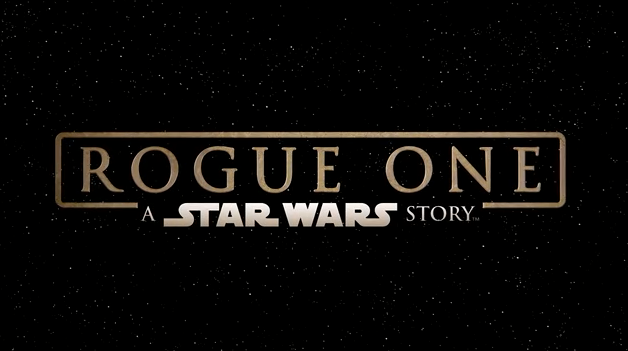 There hasn't been a lot of news about the 'Rogue One: A Star Wars Story ticket sale, that is, until… Read on for more!
The official IMAX Twitter page has begun a marketing tease of a reveal to be made during 'The Star Wars Show' today. At the moment, we can only speculate as to what this special IMAX reveal will be. Furious Fanboys seem to think that this new 'Tweet' points towards the possible launch of 'Rogue One' ticket sales on the 26th October (Today).
We've got a mission for you. Tune into The #StarWars Show tomorrow at 12pm PT for an IMAX reveal! #RogueOne https://t.co/me9d1pr7pV pic.twitter.com/qUakmfDrMx

— IMAX (@IMAX) October 25, 2016
IMAX's official Facebook page also lists the event. They want us to aid the Rebellion and IMAX!
Also, we noticed that the official IMAX page has dates and times of at least one 3D showing. Very interesting indeed.
Showtimes popped up in IMAX 3D at the Minnesota State Zoo IMAX 3D
What could it be?
Could it be ticket info and a IMAX poster reveal?
Stay Tuned
Click HERE to check out and comment on this topic in our forum The Cantina