Mads Mikkelsen Talks About His 'Rogue One' On Set Experience, Working with the Cast and More!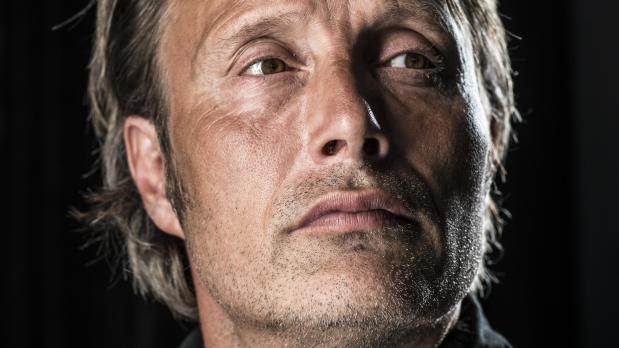 Today, we got our first real look at Mads Mikkelsen character in the final trailer for the upcoming Rogue One: A Star Wars Story film. Mikkelsen, best known playing villains in various film roles recently spoke with GQ about his ' Rogue One' experience,  the spectacular film sets and how he worked with the character Jyn Erso at three different stages of her life. Read on for more!
The final trailer for Rogue One: A Star Wars Story contained several more shots that involved Mads Mikkelsen's mysterious Galen Erso character. The 50-year-old actor reportedly plays the father of Jyn Erso (Felicity Jones) who is a scientist with knowledge that is needed for the creation of the Death Star seen in the original 1977 'Star Wars' film.
In a new interview with GQ, the actor spoke about his character type in 'Rogue One', his experience on the set of the new Star Wars spin-off film, the spectacular sets that were created and how he filmed three different stage of the Jyn Erso characters life.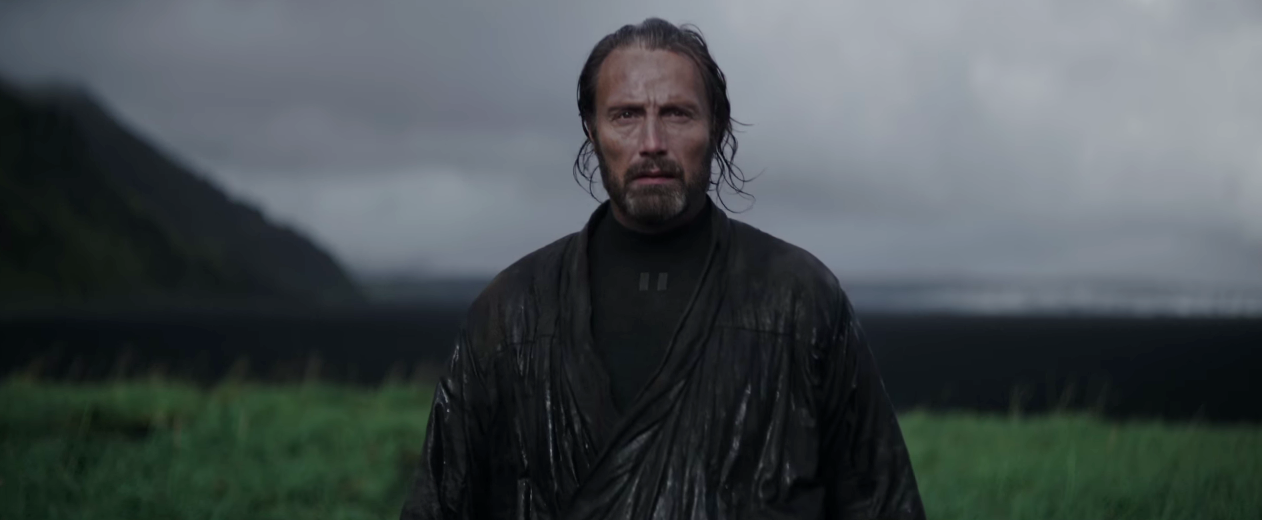 From GQ-Magazine.co.uk
GQ Magazine: What can you tell us about your Rogue One character?

Mads Mikkelsen: Very little. I can tell you he is [Galen Erso] the father of the main character, who's called Jyn Erso, and I can say that he is a scientist. I think that's about as far as I'm allowed to go.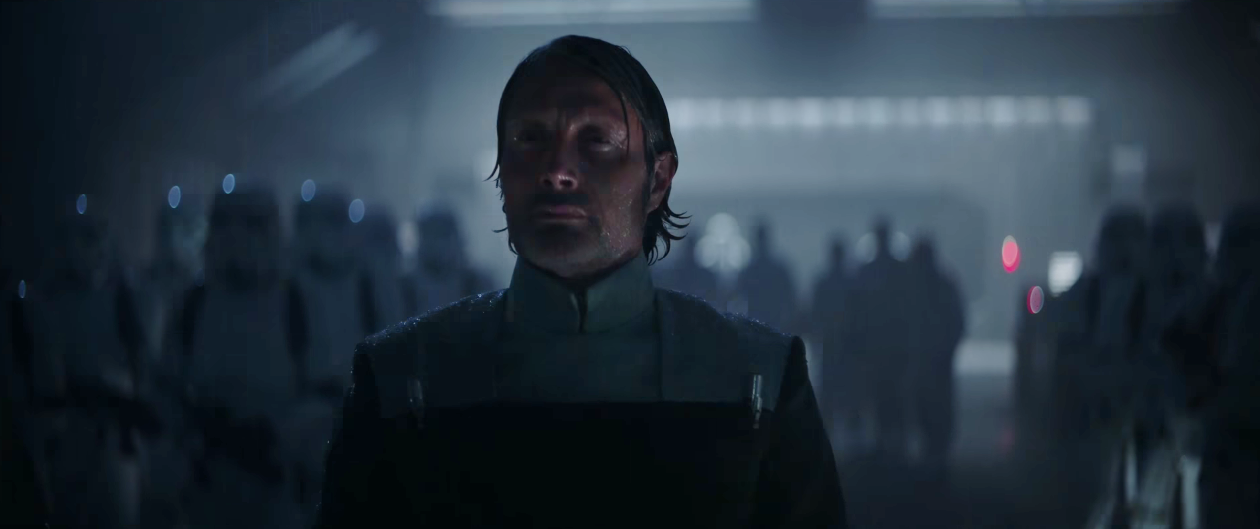 GQ: You can't say whether his intentions are good or bad?

MM: Yes, I can. I can say good intentions; not necessarily the outcome.
GQ: What was it like working on Rogue One? What was your experience on set?

MM: Well, it was great. Obviously it's a gigantic set compared to the stuff I'm used to doing back in Europe, especially in Denmark. But, you make it a small, intimate set as well, in terms of the scenes. You just have to make the scene work even though you're standing on a gigantic landing air force platform or wherever you are. Obviously it's gigantic, but you try to make it small within the terms you're working with.

GQ: These were huge indoor sets that they'd built?

MM: Yeah, enormous sets. Spectacular, as well. Especially because you're aware it's this legendary universe and you run around and shoot stuff that you have grown up with – you're actually part of one of those films. It's slightly different because in the next film you'll see a set that you've never seen before. Some of it is quite familiar even though it's updated.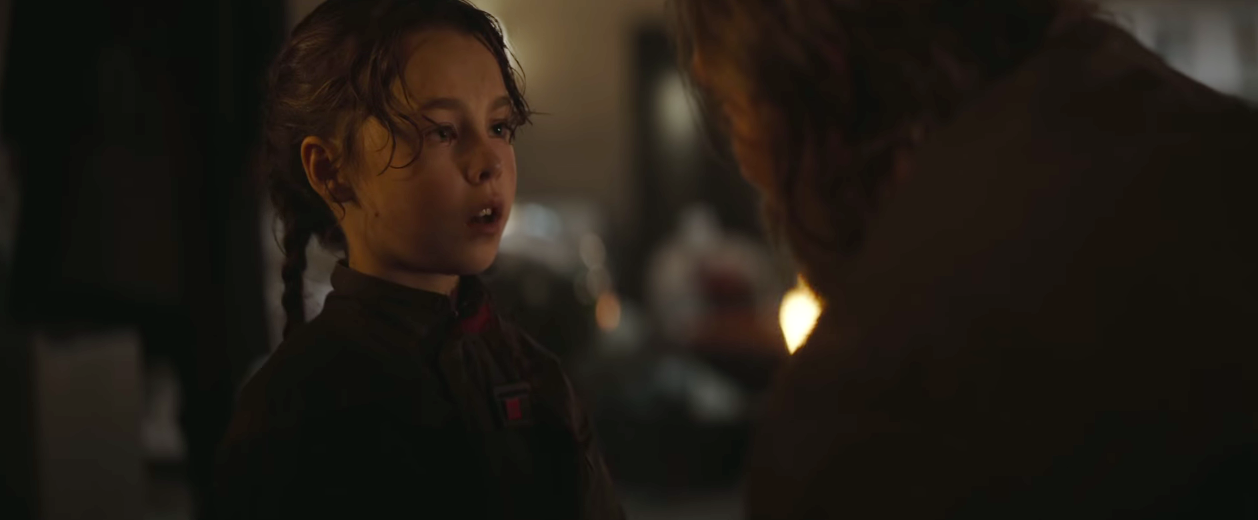 GQ: And what were the rest of the cast like to work with?

MM: Oh, it was great. I worked a few days with Felicity Jones and she is a wonderful actress. I worked with Jyn at three stages, and three different ages, so there was a little kid that was four, one that was eight, and then there was Felicity. So that was wonderful. I spent a lot of time with Ben Mendelsohn and that was hilarious. He's a very funny man and he makes the day just fly by.
You can check out the entire interview over at GQ-Magazine.co.uk