Collider Jedi Council! Final Rogue One: A Star Wars Story Trailer Breakdown and More.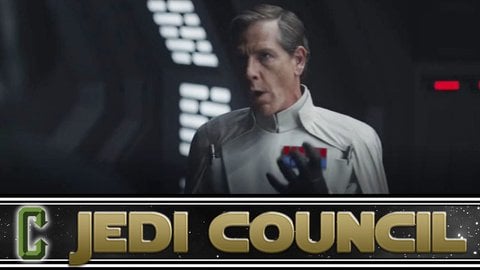 On this episode of Collider Jedi Council:
Kristian Harloff, John Campea, Tiffany Smith and Mark Reilly extensively comment on the spectacular final trailer to the new 'Rogue One: A Star Wars Story' spin-off film, in depth discussion on Felicity Jones' comments about the reshoots, news from New York Comic Con regarding the writers and their favorite Star Wars-isms when they write, as well as some reviews of the comics and Rebels series, 'What's the Deal with Canon' and much, much more!
But Wait, There's More!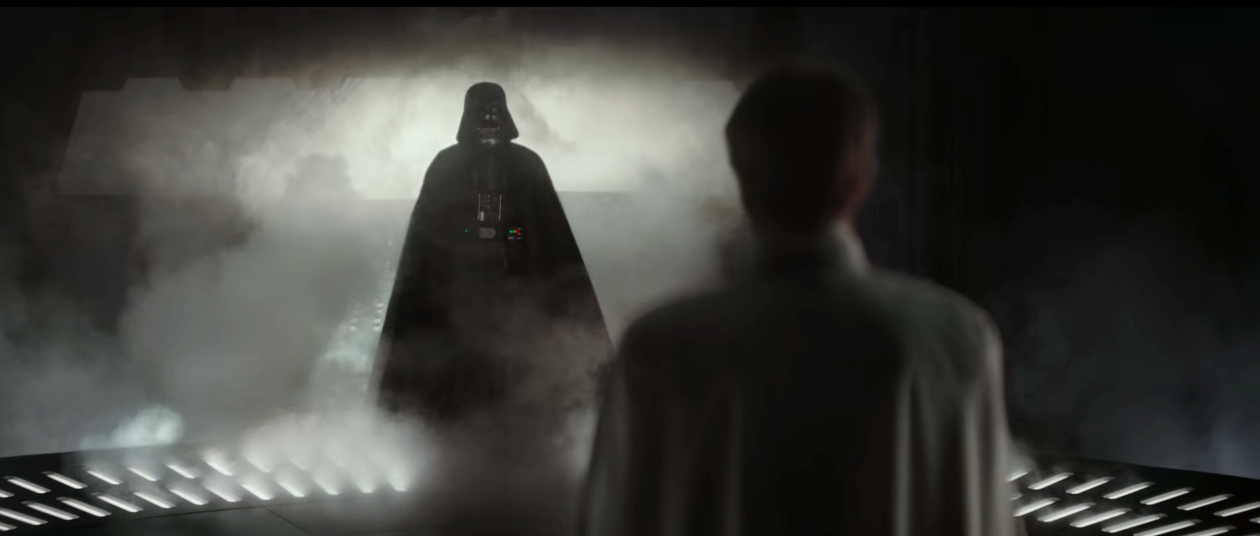 Rogue One: A Star Wars Story Final Trailer Reaction & Review
John Campea, Kristian Harloff, Perri Nemiroff and Dennis Tzeng react and review the final trailer for Disney and Lucasfilm's 'Rogue One: A Star Wars Story.'
Don't forget to send your questions on Twitter to @kristianharloff. Keep in mind the shows hashtag of – #ColliderJediCouncil.