"Han Solo" Cinematographer Says He Is Pleasantly Surprised and Encouraged by the Project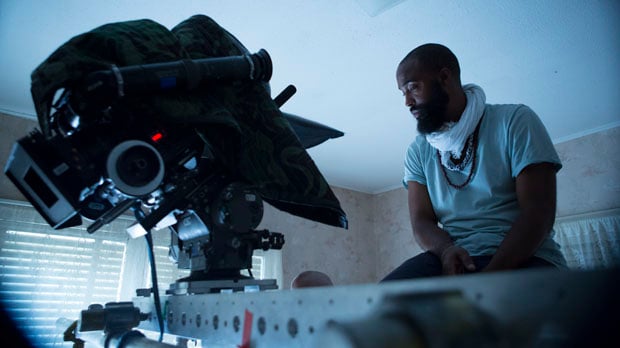 The role of the cinematographer (aka Director of Photography or DP) is very important in the movie-making process. The DP selects the camera, lens, filters, and most importantly lights the scene in the proper way that makes it look the best. A month ago Bradford Young was announced as the DP for the "Han Solo: A Star Wars" movie, directed by Phil Lord and Christopher Miller. While promoting his upcoming sci-fi drama "Arrival", Young also spoke about "Han Solo" and what we can expect from the second Star Wars stand-alone movie…
Known mostly for his drama projects like "Selma" and "A Most Violent Year", the award-winning American cinematographer Bradford Young was a surprising choice as DP for the Han Solo movie, knowing the comedic past of directors Lord and Miller. Young himself admitted that he was a bit surprised by the proposition he got. But, don't get the directors' track record fool you…
From Collider:
"It's funny, here's the thing about Phil Lord and Chris Miller: don't let their track record fool you. Don't put those guys in a box because they have a vision, they know exactly what they want. They have no hidden agenda, but they do have an agenda; they have a way of seeing that's very special, and their collaboration is genuinely unique. So I have to say I had to get converted into that. I respect their work, I respect them as filmmakers, but I wasn't quite sure if there would be a good marriage between what I'm trying to pursue and the work that I'm doing and what they're doing, but they helped make that real clear to me early on by expressing some real interesting story [and] photographic ideas that really resonated with me. So once they started really pulling me into that world, I realized how much these cats have come from the same pedagogy of filmmaking—in the visual sense for sure, and definitely from an approach in terms of how we want to make movies, they come from the same school."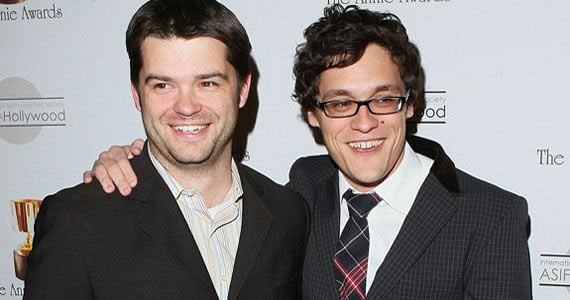 Young also shared what we can expect from the unexpected duo Lord and Miller:
"These cats are subversive, don't let it fool you (laughs). They are prepared to say exactly what they wanna say and it's complex, it's layered, it's smart, it's visual, it's dramatic, it's funny, it's uneasy, it's unexpected. These cats are—I'm honored to have them in the list of directors I've worked with, that's for sure."
Most importantly, Young revealed that they have been given a full freedom by Lucasfilm to do with their movie what they do best, and he was very encouraged and pleasantly surprised by what's to come from this production:
"We're doing our own thing, that's why we're there. Phil and Chris are there to bring what they bring to their films, their very unique vision, their perspective on story and they asked me to come bring what I bring, and so just for that it won't feel like any of the other films. And nobody at Lucasfilm is asking us to betray that, they're saying 'We're in full support of what you do and we wanna make sure that we're able to help you do it in the best way.' It's gonna feel like a Star Wars film, but we're definitely gonna break some rules, and we're encouraged to do that. Visually, narratively that's a good mandate. They really are about, from what I've seen so far, supporting up and coming artists, who have a strong vision and voice and perspective, and they really wanna permeate the films with those kinds of voices. So it's interesting, very interesting. Not what I thought it would be, that's for sure. I'm pleasantly encouraged and pleasantly surprised."
In case you're still not convinced that the Han Solo movie will (probably) be fine, you can check our editorial here.
The "Han Solo" film will start filming in late January or early February in 2017, and will hit theaters on May 25, 2018.