The Star Wars Show: Star Wars Battlefront Death Star DLC Preview, Pablo Hidalgo Interview and More!
This week on The Star Wars Show:
Andi and Peter dive right into it with fantastic news of the all-new release of Star Wars: Rebels Season One and Season Two Soundtracks, Pablo Hidalgo from Lucasfilm's Story Group sits down with Andi to discuss his role and what he actually does (extended interview coming later this week!), an exclusive preview of the upcoming Death Star DLC for Star Wars Battlefront, David Collins visits the real-life rebel fans from Target's family commercial and much, much more on a produced in partnership Episode with Target on TSWS!
A closer look at the exclusive clip from The Star Wars Show!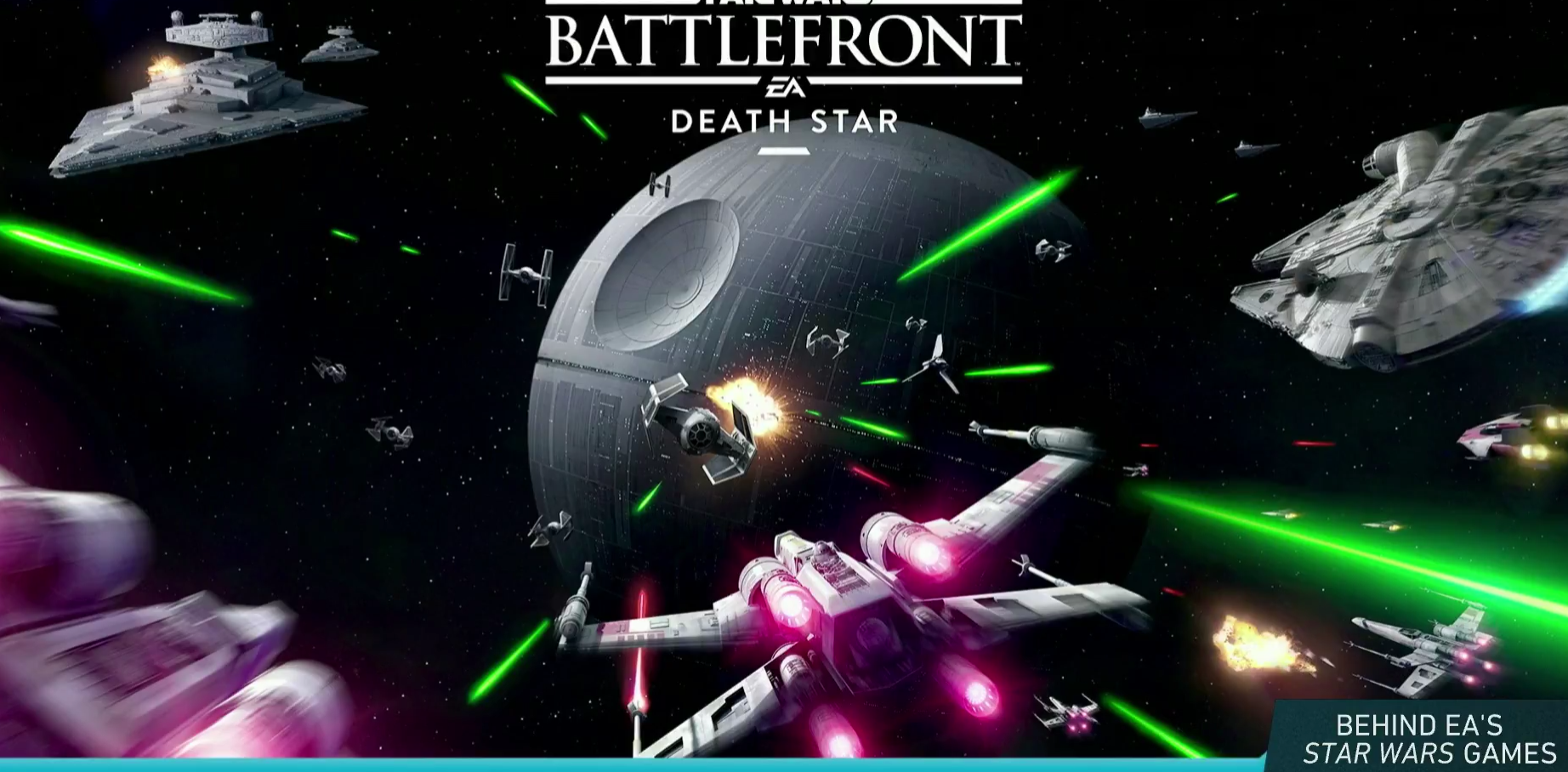 STAR WARS BATTLEFRONT Death Star Death Star DLC Preview
Here's some screenshots of the new Death Star DLC clip from The Star Wars Show. Once again, it seems that the EA team has succeeded in bringing the stunning visuals of Star Wars to life. We're going to be getting a full trailer on September 16th.
Check them out and see even more here.
Breathtaking visuals as well as new characters and levels….. Spectacular….