Robert Englund Talks How He Helped Mark Hamill Secure the Role of a Lifetime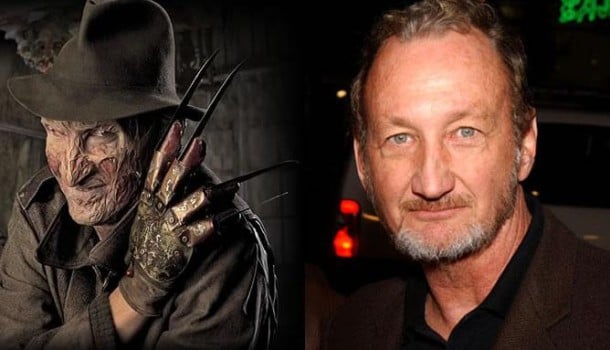 Some of you may have read this story in the past. For those who haven't, here's a fresh interview with actor Robert Englund, who once again discussed his audition for Han Solo in the original Star Wars film and his little nudge that helped his roommate Mark Hamill to audition for it as well!
Rohan W. from Forcematerial.com recently had the chance to talk with 'Nightmare on Elm Street' star Robert Englund at Brisbane's Oz Comic Con. Englund, best known for his iconic role as the serial killer Freddy Krueger in the horror film, spoke about his audition for a role in Star Wars and how he might have had a hand in Mark Hamill's choice of a lifetime.
"Well, here's what happened," he tells me. "I auditioned for the surfer in Apocalypse Now, and I was too old. I really thought I was going to nail it." He said. "I didn't get the part, and as I started to leave, they said, 'Wait, Robert, they're doing something across the hall with George Lucas'. And I perked right up when I heard 'George Lucas', because I love American Graffiti. It's a perfect movie. The perfect film about my generation. I love it. So my eyes lit up and I went across the hall.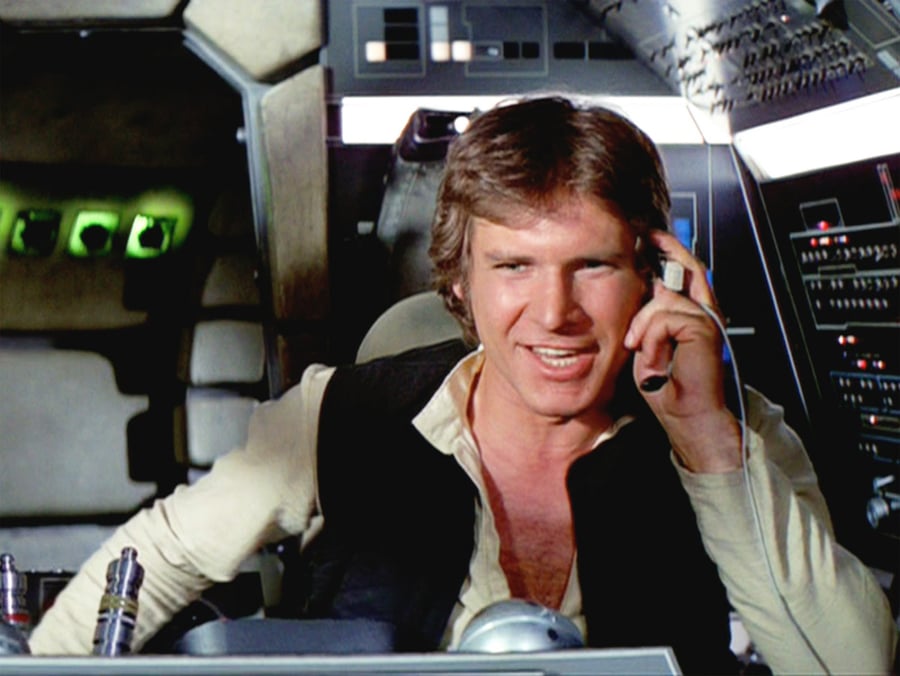 He continues, explaining:
"They wanted an older Han Solo at that point. They wanted him to be like that cool uncle who just comes around once a year, you know? Luke Skywalker's cool uncle who smokes a joint with him or something. At least that's what they were talking about in the office with me." He said. "They just took Polaroids of me and that was it. I could tell I was too young." he said.
After that, the actor had a few drinks and eventually drove home to his flat in the hills.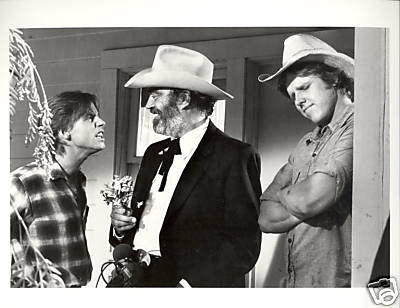 But wait! The story soon gets really interesting, and possibly rubber stamps the soon to be Freddy Krueger as the person who may have had a hand in creating the Star Wars we all know and love. Englund talks about his then TV star friend Mark Hamill, who was always hanging out on his couch watching sitcom's.
"At that time, Mark Hamill was always on my couch," Englund remembers. "He was a TV star. He was filming a TV series across the street; I think it was called The Texas Wheelers, with Gary Busey. So he was always at my place, and I knew he was home because his cowboy boots were out front. He always left his boots outside. He said. "So there he was, halfway through a six-pack, watching The Mary Tyler Moore Show. I went in and I said to him, 'Look at these sides, I think you're right for this, man. This character is like a space prince, and it's George Lucas!'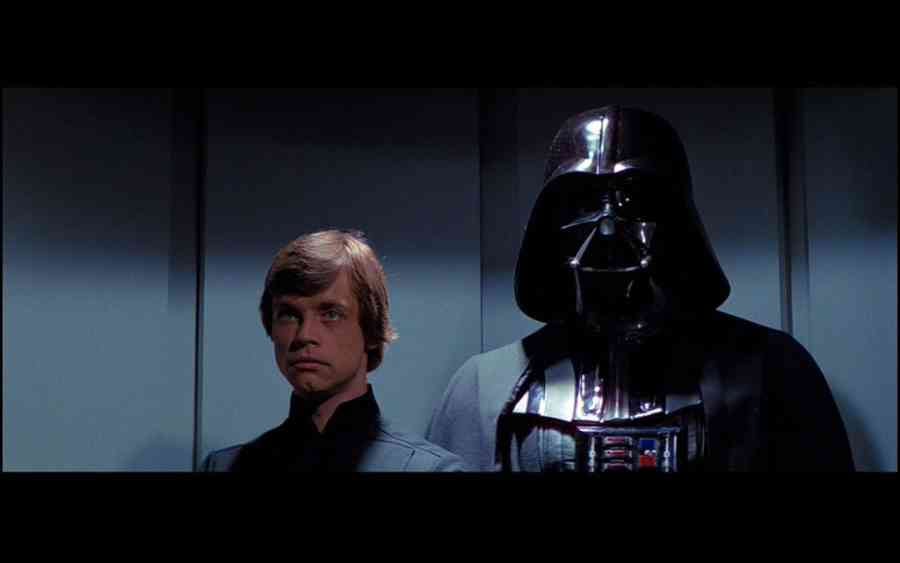 This is where Englund may have played a hand in bringing the Luke Skywalker we all know and love to life.
"So I said to him, 'Mark, you've got to do this, it's George Lucas!' I wasn't even really pushing the space bit, I was just saying, 'Wow, what if you got to be in a George Lucas movie, Mark? You're the kind of actor he loves!' So he got on the phone to his agent and the rest is history.
Englund jokingly attempts to set the record straight on why he turned down the role of a lifetime.
"That's the true story. But the internet wants to make it like, you know, I turned down the part of Luke Skywalker for Mark Hamill. I would never have turned it down!"
You can check out his complete interview with the actor over at Bmag.com.au