Entertainment Weekly on Riz Ahmed's Character in Rogue One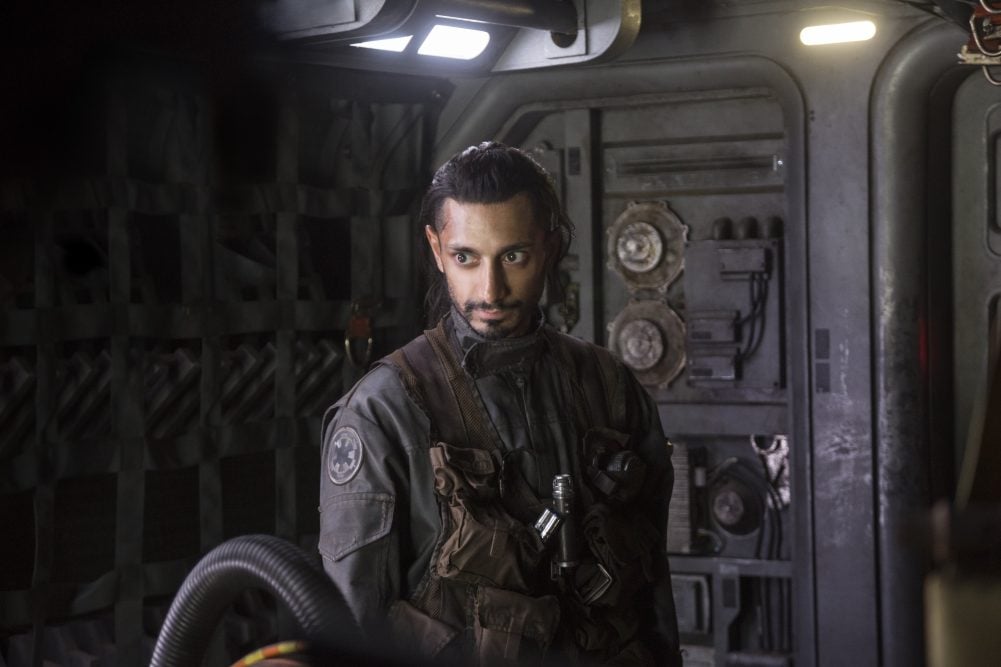 Two days before the new Rogue One trailer is released, Entertainment Weekly posts their second article for the week with new revelations about the highly anticipated first Star Wars stand-alone movie. This time they focus their attention on Rebel pilot Bodhi Rook played by Riz Ahmed…
As we wait for the next trailer for the "Star Wars" spin-off film to hit prime time during Thursday nights NBC broadcast of the 2016 Rio Olympics, Entertainment Weekly's Anthony Breznican, just posted a new report about Rogue One.
A few days ago, Breznican reported the significant news about the Holy Land world of Jedha that will be a big part of 'Rogue One: A Star Wars Story'. One of the people mentioned in the article was Bodhi Rook (Riz Ahmed), Bodhi has been revealed as a Rebel squad leader pilot who tends to be a little hot-headed. Today, even more details have been revealed.
From EW:
One of the inhabitants of this occupied territory (Jedha) is Bodhi Rook (played by The Night Of actor Riz Ahmed), who was conscripted to serve as a pilot for the Empire but defects to join the growing Rebellion.

Although he comes from a sacred world, and his name translates as "enlightenment" or "awakening" in the Buddhist faith, it doesn't sound like there's very much Zen about this character's prickly, neurotic personality.

"A character like Bodhi is not born into the life of a soldier," Ahmed says. "He's a pilot working for the Empire, doing his job, getting on with it. But when you put ordinary people in extraordinary circumstances, it can freak them out. It can inspire deep passions. So I'm gonna defend Bodhi."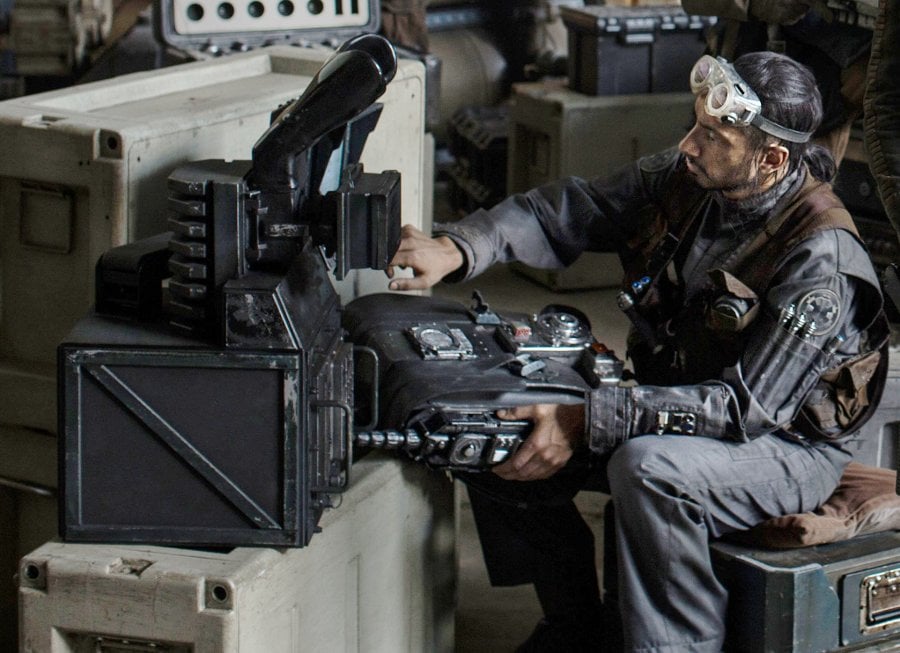 As for removing that Imperial insignia on his shoulder … It might seem like an easy enough thing to rip off, but Ahmed says the mark goes deeper than what adorns Bodhi's flight gear. The character is not hiding where he came from, so the mark stays.

That sprocket gear is actually symbolic. Bodhi is just a cog in the Imperial machine. He isn't an ace dogfighter who knocked Rebel rivals out of the stratosphere, he's just a pilot who kept Palpatine's forces supplied.

"Bodhi is a cargo pilot. In our world, Bodhi would be a truck driver. A long-distance truck driver," Ahmed says.

"Everyone in this Star Wars movie has got quite a complex past. They have a lot of baggage and history to it. That's part of what makes it an interesting, nuanced movie," Ahmed says. "It's taking characters with interesting backgrounds, whether it's warrior monks, or ex-assassins, or long-distance truck drivers, and you're assembling this pack of misfits."
For the full article with even more revelations make sure to go to EW.
Tomorrow EW will be covering actor Alan Tudyk and his character K-2SO, so stay tuned.