New Rogue One: A Star Wars Story Shoretrooper image hits the net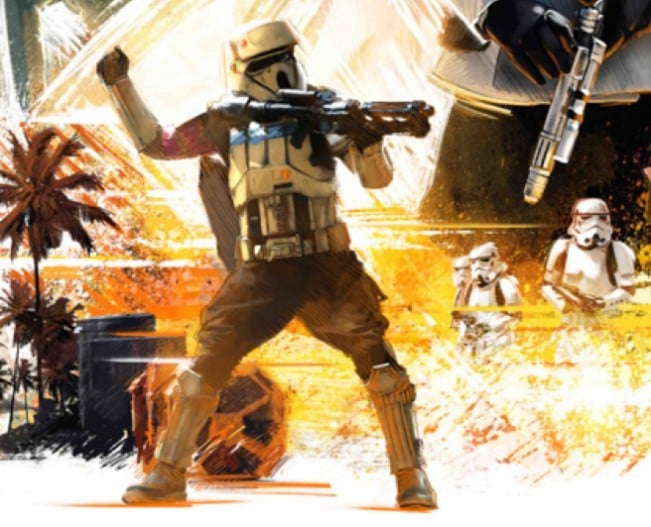 Star Wars Celebration Europe in London is about to kick off tomorrow with a 3 day spectacular event for the ages. Just like last years Star Wars Celebration, a few new images are starting to appear on the net. Read on for more!
In the past hour, a new image has appeared on Reddit.com via a Instagram user named work22. The image appears to be a photo of the reported Shoretrooper character that will debuted in the new spin-off 'Rogue One: A Star Wars Story'.
Late last year, actor Donnie Yen took to Instagram to reveal three Stormtrooper helmets from Rogue One: A Star Wars Story. He's since deleted his post, but next to the traditional Original Trilogy-era design was two new alternatives… The first alternative was the Death Trooper and the second now looks to be the Shoretrooper. The Shoretrooper also leaked a few weeks back in a now reportedly cancelled " Rogue One: A Star Wars Story Official visual story guide.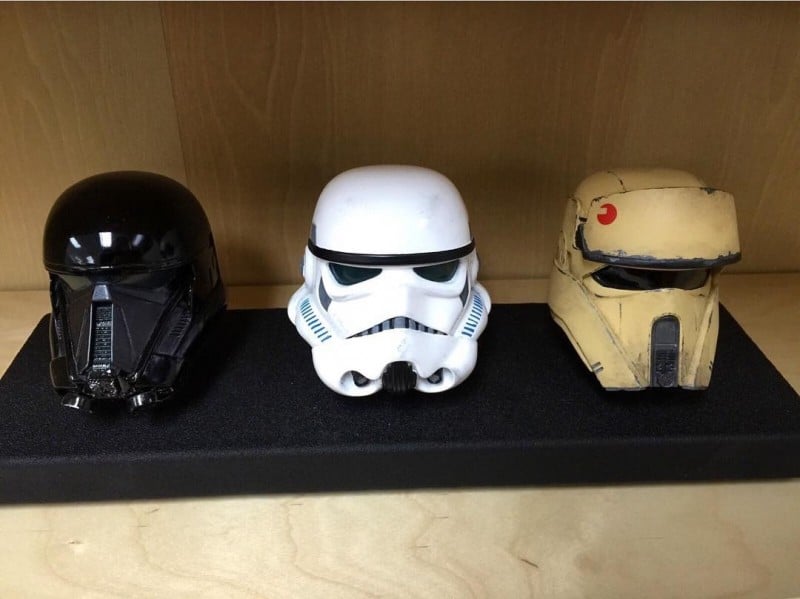 Not much is known about them but obviously they are probably going to play a vital role in the new spin-off film. Shoretroopers seem to be some of the newest iterations of stormtrooper due to be introduced in the new 'Rogue One' film. Glad to see more imperial trooper variations implemented into the new canon because I loved the prequel/Clone Wars trooper variations as well!
Check it out!
You can check out a HD version of the photo here via reddit.com
Check back for more Star Wars news here at SWNN.
May the Force be with you!