The Star Wars Show: Episode 4!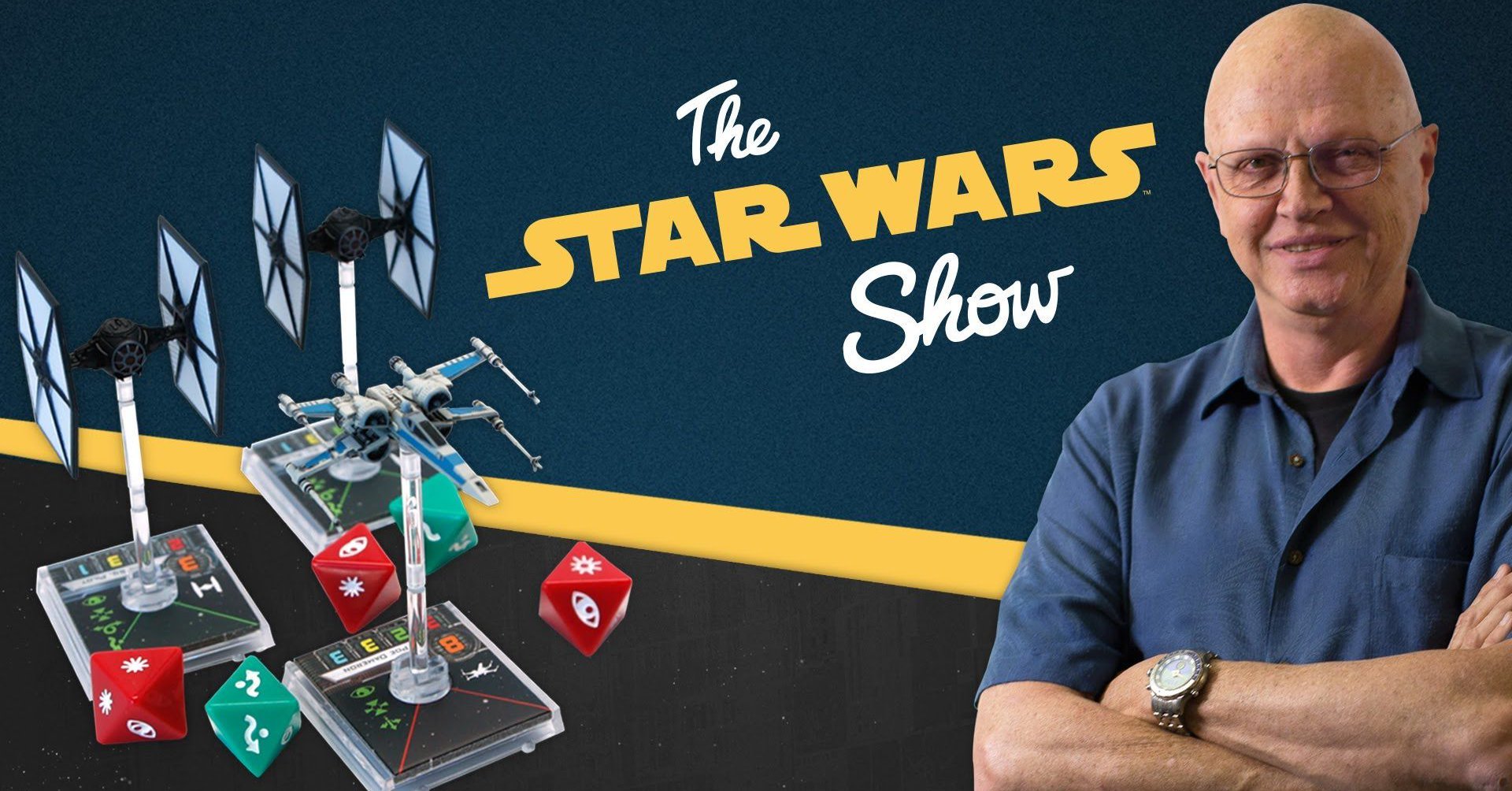 Andi Gutierrez and Peter Townley are back with the latest episode of the Star Wars Show, a weekly look at everything Star Wars from the Lucasfilm headquarters.
In this week's episode:
Peter sits down with Visual Effects legend Dennis Muren to answers fan questions, Fantasy Flight Games stops by to show off their latest table top games, Star Wars Fan Film Awards news, and much more!
Source: Star Wars on YouTube
About the Show:
The Star Wars Show is hosted by Andi Gutierrez, who also does the Star Wars Rebels-cetric Rebels Recon YouTube series, and Peter Townley, who was found through local San Francisco auditions. "He is a genuine, legitimate, knowledgeable Star Wars fan," Capoferri says. "Authenticity is right up there at the top of the list when it comes to the company and the show."

The success of Star Wars: The Force Awakens proved that there's nothing niche about Star Wars in pop culture anymore, but Capoferri admits that one of their biggest challenges in the seven-minute Star Wars Show episodes is making everybody happy and informed.