SWNN's The Resistance Broadcast: Episode 33. Interview With Cass Sunstein!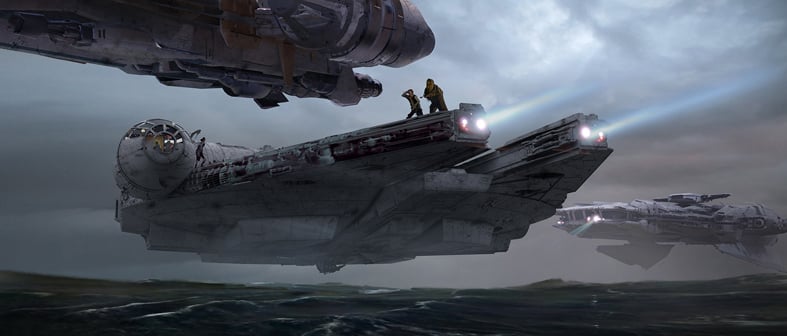 This week on the Resistance Broadcast we have an exclusive interview with Cass Sunstein, a Professor at Harvard university and founder of the behavioral economics program. A member of the president's review group on intelligence and communications technologies, and an advisor to the department of justice. He is also the author of a new book titled, "The World According to Star Wars." Also check out all the latest news from the galaxy far, far away.
Part 1
Interview with Cass Sunstein, Author of "The World According to Star Wars"
Join the RB team as we talk with a Harvard law professor and US Presidential advisor about how Star Wars shaped our world, inside, and out. In this very insightful interview, Cass tells us how Star Wars transcends borders, reflects world religion, and Nazis Vs. The First Order.
Part 2 (begins at 49:38)
BlueStreaking, and Kyle join the discussion on:
Dave Filoni wants Ewan McGregor to voice Obi-Wan
Mark Hammil on ESB
Netflix to get streaming rights for Star Wars
Rian Johnson confirms IMAX
It's a wrap! (for Ireland)
Kyle's Comicbook update
"The World According to Star Wars" available wherever books are sold starting on May 31st in the US. Leave a comment on this page, letting us know what you thought of the discussion to be eligible to receive your free copy!
Thanks for listening, and if you like this episode, don't forget to hit the like button on SoundCloud!
Thanks to The Yavin 4 for our intro music.
You can subscribe on iTunes, SoundCloud and Stitcher! (Soundcloud RSS)