New Star Wars: Episode VIII Filming Location in Ireland Revealed? Flight Restrictions Already in Place!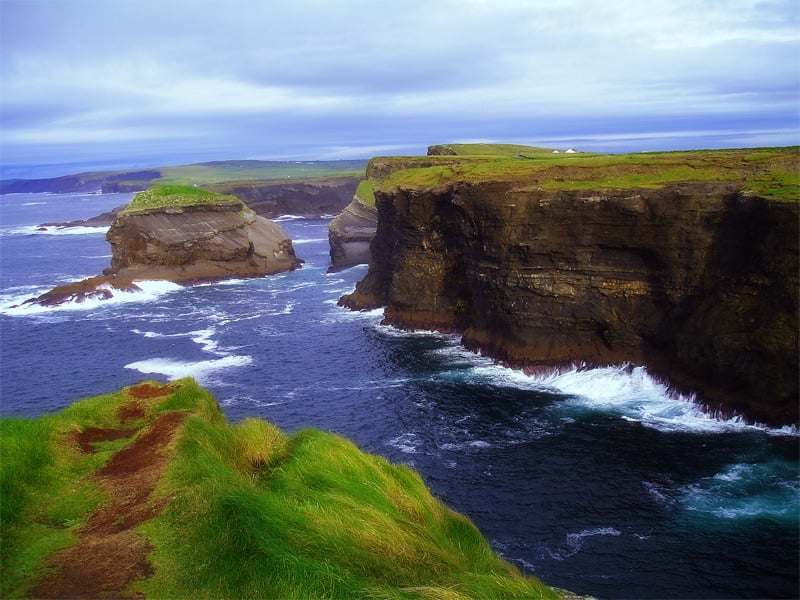 A flight restriction plan is already underway in some areas in Ireland where Star Wars: Episode VIII will be filmed in the following weeks. This is a normal procedure and not surprising at all, considering the drone photos that were leaked lately. Still this info tells us that the filming at Ceann Sibeal is imminent, since the flight restriction is already in place in that area. Also the restriction plans might have revealed yet another new filming location in Ireland – Loop Head…
Just a few days ago Radio Kerry reported a third filming location in County Kerry. Now it appears that there is yet another new filming location this time in County Clare – Loop Head.
If you're confused which location is where, here's our updated map with all the filming locations from Ireland: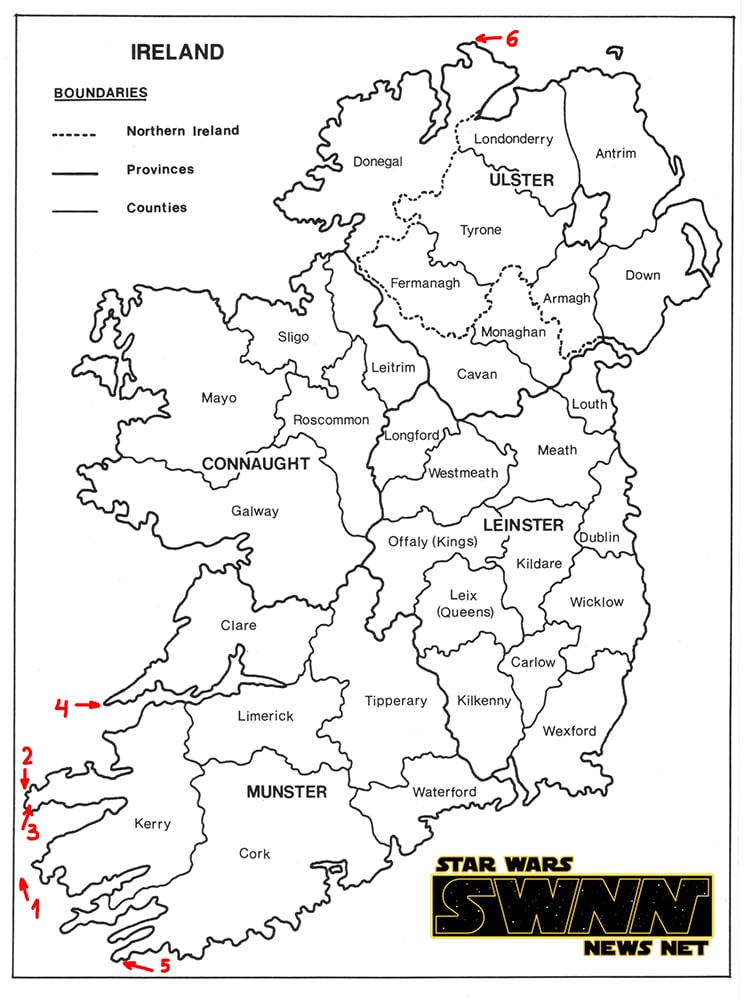 Skellig Michael (County Kerry)
Ceann Sibeal (County Kerry)
Dunmore Head (County Kerry)
Loop Head (County Clare)
Brow Head (County Cork)
Malin Head (County Donegal)
The new flight restriction plan forbids any aircraft flights in the zone without permission. The restriction specifically excludes drones.
RTE.ie reports:
What are effectively no-fly zones over film sets are being implemented by the Irish Aviation Authority over some of the country's most scenic headlands to facilitate the shooting of scenes for Star Wars Episode VIII.

One of the most stringent restrictions is already in place, on the Dingle peninsula in west Kerry.

A 21-day restriction bans flying under 1.5km (5,000ft) within a circle of an 8km radius.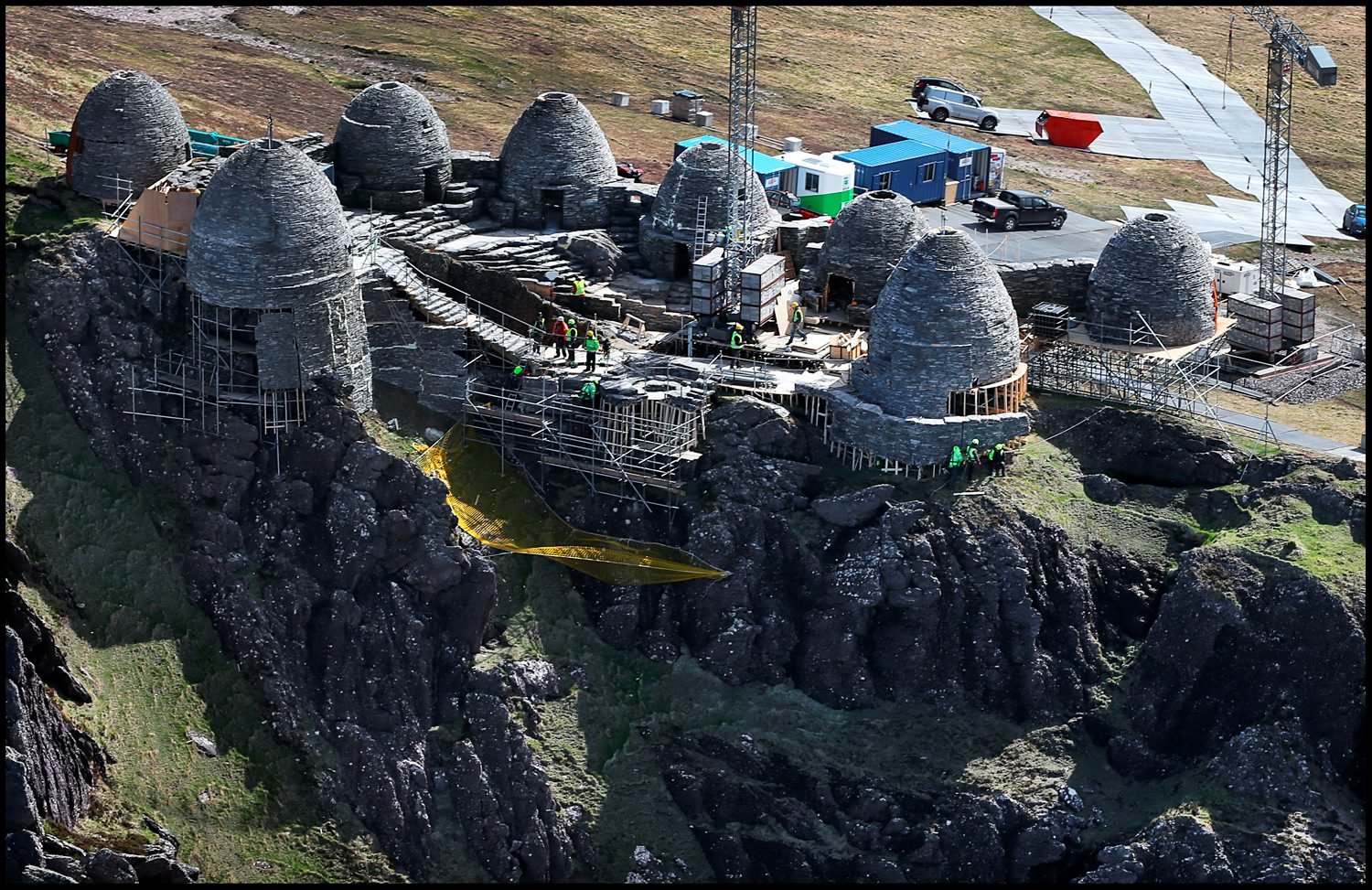 As you already know, Ceann Sibeal is the place where the huge set with beehive huts has been built. From this report it appears that the filming there will be the longest. The flight restrictions are for 21 days!
The "Air Navigation Restriction" in the vicinity of Sybil Head and Dunmore Head in Dingle has been in place from 5 May and will continue until 26 May, according to the terms of the flight restriction notice issued by the Irish Aviation Authority.

Private drones may not operate unless they have written permission "from the flight operations authority and event organisers", the notice states.

Such remotely operated aircraft in the zone may be seized by gardaí "as evidence for potential prosecution and in the interest of aviation safety," it warns.
The report also revealed that "similar restrictions, for similar reasons, are being put in place for two- and three-day periods, for Brow Head in Co Cork, Malin Head in Co Donegal and Loop Head in Co Clare."
Obviously the filming in these places will be brief, but this is the first time we hear that filming will happen in County Clare – Loop Head.
In the meantime our friend Paul from Derry sent us another photo from Malin Head that shows us things are getting very busy there. Lots of new trucks, including the most important one – the FX truck. 🙂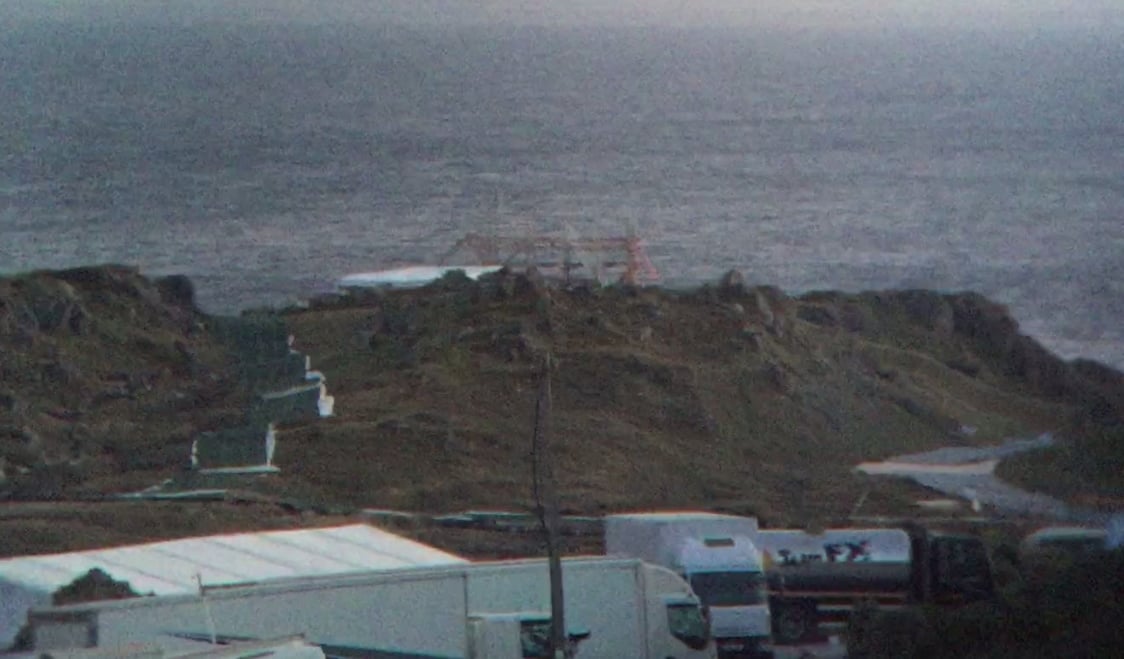 Stay tuned for more updates from Ireland.