Star Wars: The Force Awakens is Out Now on Digital HD! 4 Clips from the Special Features.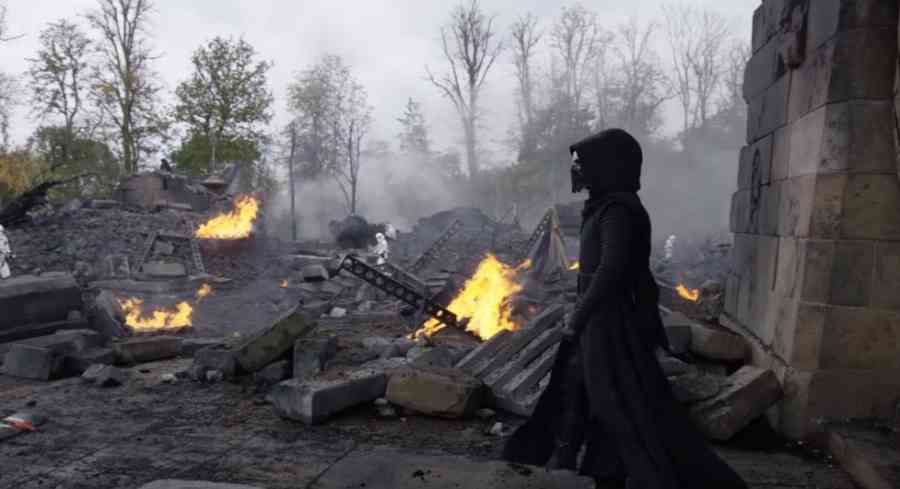 Yes, that's right. No jokes here. The movie is out now on Digital HD, and here are 4 clips from the "Secrets of The Force Awakens: A Cinematic Journey"…
You've probably already seen some of these, but now they have been officially uploaded on the official Star Wars YouTube page (still unlisted) in glorious HD:
To celebrate the Digital HD release of Star Wars: The Force Awakens we have 4 special clips to share with you from the bonus features that focus on Rey, Finn, Poe, and Kylo. As always please share any links with us relating to these clips. Star Wars: The Force Awakens is out on Digital HD TODAY & Blu-ray Combo Pack and DVD April 5th.
Thanks to Ryan Smith for sending the links.