EXCLUSIVE: Lost Actor Ken Leung to Appear in Star Wars: The Force Awakens!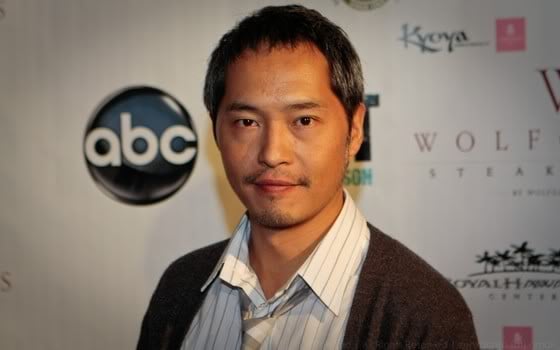 Even well after production has ceased, new additions to the cast of The Force Awakens continue to be revealed. StarWars7News has learned that actor Ken Leung, known for roles in Lost and X-Men: The Last Stand will appear in The Force Awakens…
SPOILERS AHEAD
Ken Leung is an experienced TV and film actor. In addition to a regular role in the later seasons of the Abrams produced Lost, he has also appeared in a recurring role on the Bad Robot produced Person of Interest. Outside of TV, Leung has had numerous roles including smaller appearances in Spike Lee's Inside Man, Brett Ratner's Red Dragon, and Steven Spielberg's A.I.: Artificial Intelligence.
We've seen a definite proof that the actor is portraying some sort of military officer in the film. Based on the uniform he is wearing and the rank insignia on it, we can conclude that he is playing a Rebel/Resistance General in the movie.
He is wearing a brownish uniform with reddish belt and has a rank insignia that looks similar to this: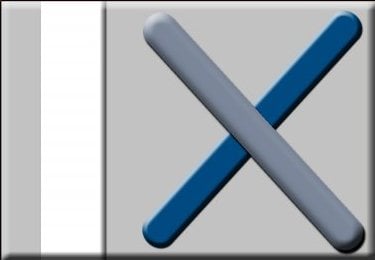 Recently, The Force Awakens costume designer Michael Kaplan revealed that "The Rebels [in TFA] are in khakis and olives and some oranges—warmer colors." This description definitely fits with Leung's uniform.
And the rank insignia definitely resembles the old one used in previous movies, but instead of dots they're using lines. Based on the old rebel rank insignia we assumed that he is playing a General in the movie.
It's curious that Leung's character has the same rank as Ackbar. The uniform actually looks very close to this one (but with long sleeves):
Although this all is very interesting, keep in mind that Leung filmed only for a few days so his character is probably not a major one.