Rey Was Designed to Resemble Luke from the Original Trilogy!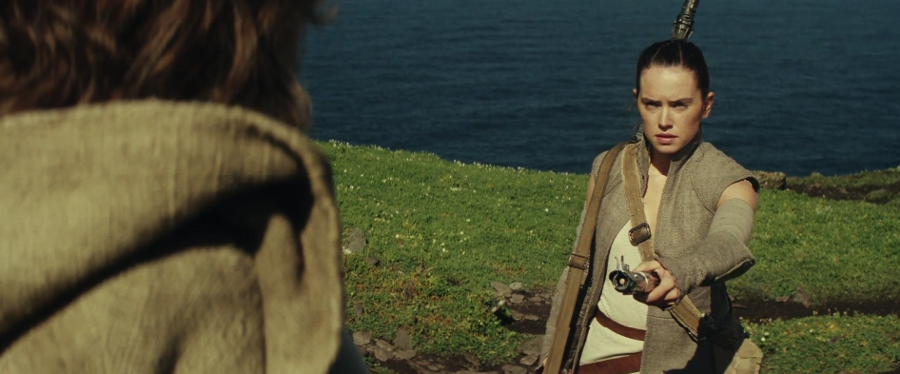 Probably the biggest question that fans have been asking since they first saw The Force Awakens is: "who are Rey's parents?" There were several visual and verbal hints in the movie that made many fans to believe that she is actually Luke's daughter. Now in a new interview concept artist Doug Chiang revealed that when they were creating Rey for the movie they had Luke in mind….
From TheHuffingtonPost:
"Early on when we were designing Rey, before the costume team came on board, we were trying to figure out, 'OK, well how can we tie in the design history of that, and how can we bring a little bit of Luke, perhaps, in there.'"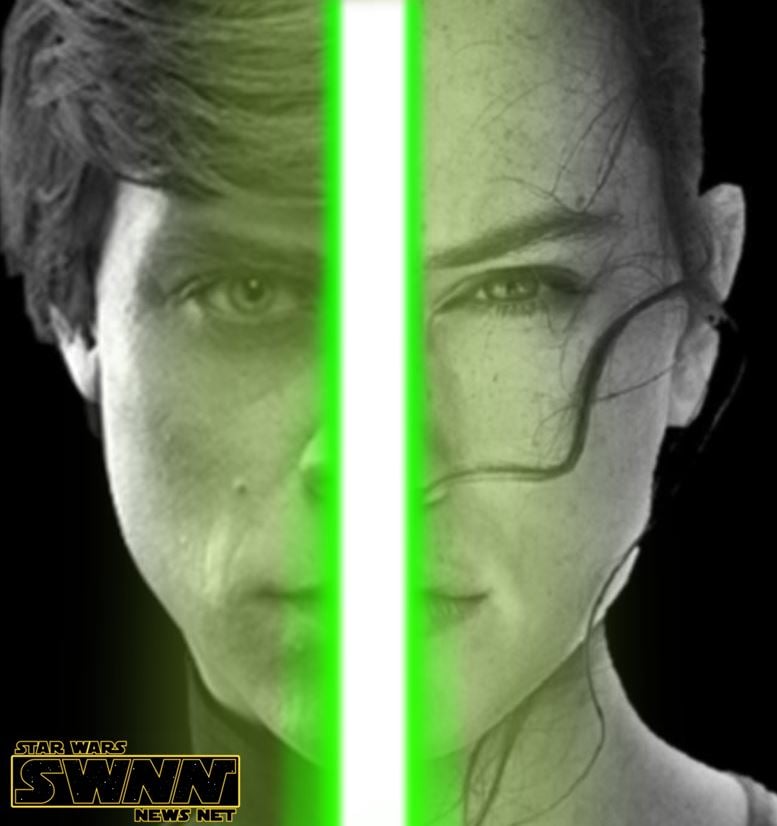 Chiang explained that "Star Wars" designs are rooted in history, and the idea for "The Force Awakens" was to make it look like there were leftover designs from the '70s and '80s. The artists wanted there to be a feeling that perhaps the designs just weren't used in the original films, so it is possible that they just wanted to draw upon the original trilogy's previous protagonist, Luke, since Rey is our new protagonist.
So is this another clue pointing to the popular fan theory that Rey is Luke's daughter? Could be. My personal belief is that Abrams, Kasdan and Johnson intentionally left the door open of Rey's heritage at the end of The Force Awakens. I don't think during the making of TFA they had the answer to "Who is Rey?" set in stone. My guess is that Rey's heritage is something that could develop in different directions depending on Rian Johnson's Episode VIII script.
If she is Luke's daughter, I am sure we will learn about it in Episode VIII. If she is not, I won't be surprised if we will have to wait until Episode IX to find out the answer to this question.
What do you think? Is Rey's heritage already known by the people involved? Or is it something that evolves together with the story?