David Prowse Talks Darth Vader in this Exclusive 'Elstree 1976' Clip From IGN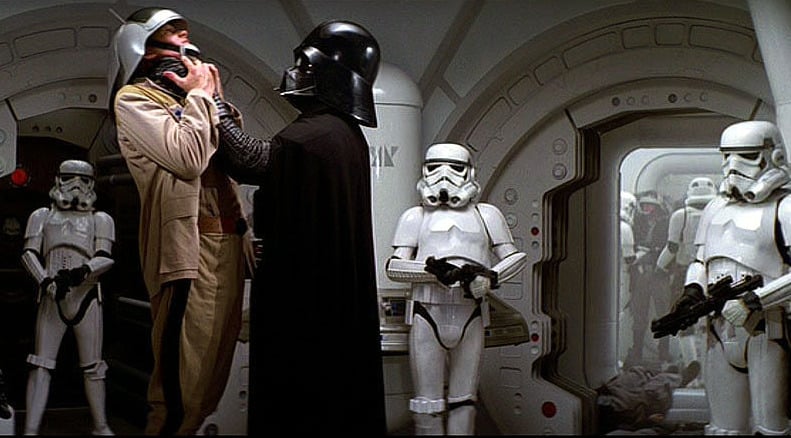 In 1977, Star Wars, George Lucas's scrappy little sci-fi that was made for a just under $11 million, became a box-office smash that today is worth billions. Star Wars changed the entire movie business in one swift stroke of a blazing lightsaber. However, there was a time when Star Wars wasn't a household name and didn't garner the kind of excitement that it does today. In an upcoming documentary titled 'Elstree 1976' they take a look into a community of individuals who formed how the Star Wars franchise is viewed today. IGN has obtained an exclusive clip from the documentary that deals with one of the greatest Villains of all time, Darth Vader! Check it Out!
When George Lucas began work on a mysterious project named Star Wars in North London back in 1976, no one could have predicted how it would go on to changed cinema as we know it today. In this amazing documentary, they explore the lives of actors and extras behind one of the most celebrated science fiction films in cinematic history: Star Wars." Some of the Star Wars vets interviewed in writer-director Jon Spira's film include David Prowse, Jeremy Bulloch, Derek Lyons, Pam Rose, Paul Blake, and John Chapman.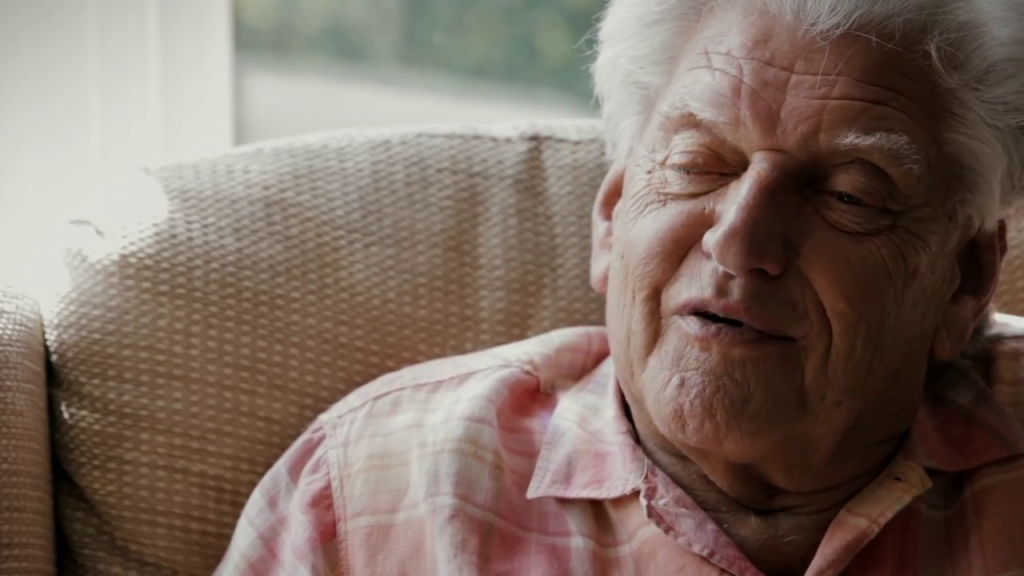 Prowse, who played Darth Vader (the man in the suit and helmet) in the original trilogy, talks about how he came to learn that Vader's voice would be dubbed by none other than James Earl Jones:
Watch the Exclusive IGN clip here:
'Elstree 1976' official synopsis:
The film looks "at the unheralded stars of George Lucas's original film – from the man behind film's most iconic villain, to the actor whose character was completely cut from the final film – the documentary delves into the eccentric community these individuals have formed and how the Star Wars franchise – which spans five decades from A New Hope to The Force Awakens – continues to impact their lives decades later."
If you want to see preview from the documentary, you can also check out the trailer right here:
Elstreet 1976 hits limited theaters and VOD on May 6. For more on the film, check out its official site.
Source: IGN