Star Wars Weekly Social Buzz. New Episode VIII Photo, Daisy Ridley Addresses Online Criticism and More!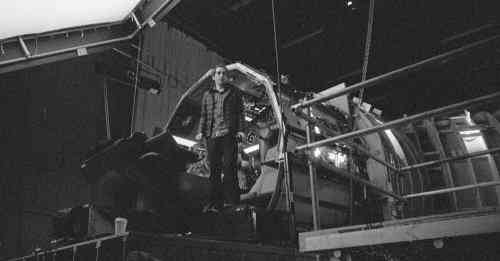 Star Wars: Episode VIII director Rian Johnson posted a new image from the set at Pinewood, where they have been filming for 4 weeks already. Also check out several new interesting posts on social media from the last few days…
Cinematographer @steveyedlin. Hard to believe that today we wrap up week four, it is just flying by. https://t.co/mFmn8QVsWk

— Rian Johnson (@rianjohnson) March 11, 2016
It appears that Cinematographer Steve Yedlin is standing in front of the partially built Millennium Falcon. We've see it also during the BTS footage from The Force Awakens shown at SDCC 2015.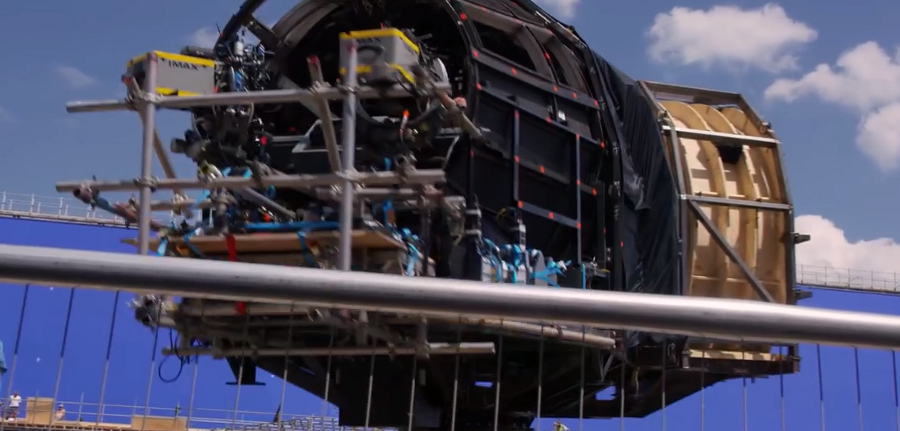 John Boyega after another day of filming at Pinewood:
Some fans had fun with Boyega's image from last week
😂😂 you guys are fast! pic.twitter.com/e7hSQsJpo0

— John Boyega (@JohnBoyega) March 4, 2016
Daisy Ridley made a post on Instagram in a response to online criticism of her appearance on her Instagram account. (via EW)
In two posts Wednesday, Ridley addressed an image circulating on social media that claimed her appearance in Star Wars: The Force Awakens sets "unrealistic expectations" for young girls; the image also insisted "real women have curves."
John Boyega also showed his support. Nice to see them backing up each other. Stay strong guys we love you.
A photo posted by @john_boyega on
Mark Hamill still jokes about the supposed slip up he did last week. 😉
Happy Birthday Oscar! I'd say you're my son's age, but fear being accused of accidentally leaking "spoilers" #EPVIII https://t.co/LY7FdgyUX6

— Mark Hamill (@HamillHimself) March 10, 2016
Hamill got a BAFTA nomination for his Joker from the video game!
Honored to be 1of 5 @BAFTAGames nominees for @BatmanArkham Thanks @RocksteadyGames @WarnerBrosEnt & that's NO JOKE! pic.twitter.com/kk60e8XTeO

— Mark Hamill (@HamillHimself) March 10, 2016
A brief exchange between father and son:
"My Father, My Lord" by the amazing @NathanHamill 👍 Brilliant! #DarthVader #LukeSkywalker #StarWars @HamillHimself pic.twitter.com/IiaQZ41Vrb

— Dave Prowse (@isDARTHVADER) March 7, 2016
You're not so bad yourself, Dave @isDARTHVADER! I'm guessing it runs in the family. Your loving son, #HamsterHimself https://t.co/TEEM35Cter

— Mark Hamill (@HamillHimself) March 8, 2016
And the weekly social buzz will be nothing without a quote from the one and only Mr. Pablo Hidalgo! 🙂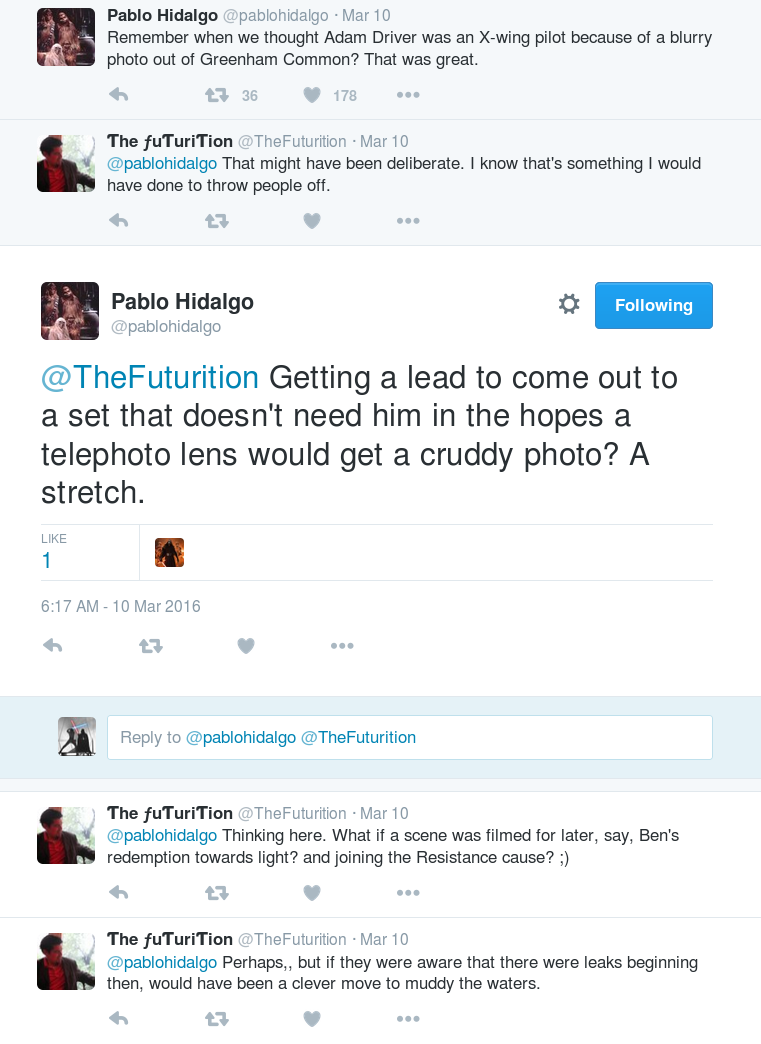 Stay tuned for more next week.