Cincinnati Pops Performs The Concert Premiere of the Finale from Star Wars: The Force Awakens
All over the world orchestras are now beginning to perform the new score from John Williams' latest Star Wars film, 'The Force Awakens'. From start to finish, the musical score was brilliant and included just enough subtle hints from original trilogy that it transported viewers back to a galaxy far, far away. A new video series has just released the live concert premier of the beautiful finale from Star Wars: The Force Awakens. Check it out!
Star Wars returned to the big screen with the blockbuster Star Wars: The Force Awakens this past December. The film, starring Daisy Ridley, John Boyega, and Harrison Ford, has shattered box-office records all over the world at a light-speed pace since opening. So far the film has brought in over $2 billion worldwide and currently sits at #3 of the all-time worldwide box office.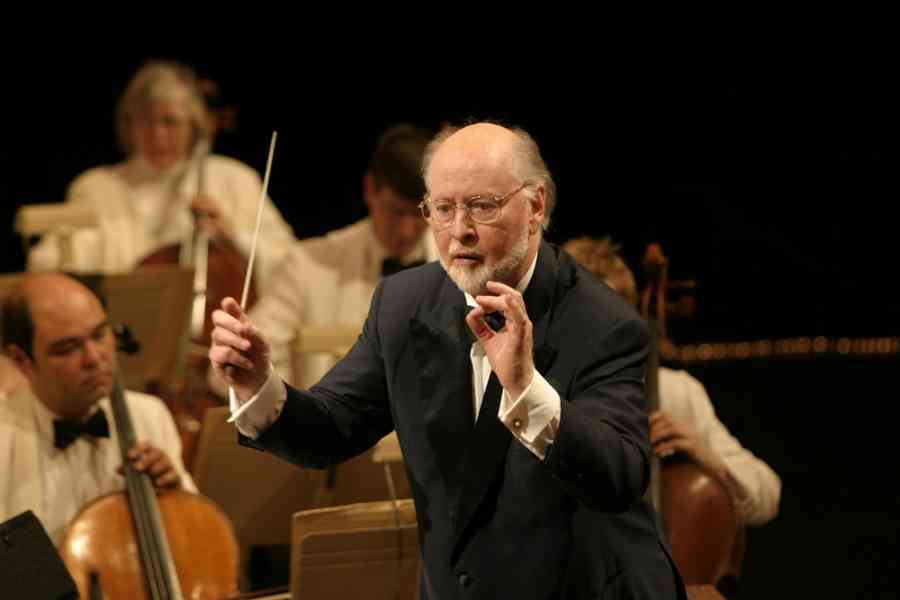 John Williams, the most successful and identifiable composer known for his work on Star Wars, Harry Potter, Jaws. E.T., the Indiana Jones franchise and many others, returned to score Star Wars: The Force Awakens last year. Williams, who has an entire trophy room of awards, which include five Oscars and 17 Grammy Awards delivered arguably one of his best Star Wars scores yet.
Across the entire seven Star Wars films, the award winner Williams has composed over 15 hours of original music, a scale that boggles the mind in comparison to other composers. Recently, Williams told the Los Angeles Times his thoughts on returning to the Star Wars universe and working with Director J.J. Abrams.
"Working with J.J. was certainly invigorating," he said. "I felt that he had made [the film] consistently and organically related to George Lucas' incredibly original vision. At the same time, I felt a renewed energy, and a vitality, and a freshness that did not estrange any of the characters or material from the texture and fabric of Lucas' creation — but revivified it."
The mere presence of Williams score in 'The Force Awakens' had an immediate effect that captured the magic and feel heard in the original trilogy of films. One of the most beautiful tracks to the score is the finale track called "The Jedi Steps and Finale", that is a soaring, awe-inspiring highlight that truly shows that Williams is still the master.
Now, Cincinnati Pops Orchestra, is proud to present AMERICAN SOUNDSCAPES, a new video series that features orchestral performances which are captured live. The third video in the impressive soundscapes series, shows the incredible concert premiere from the finale from Star Wars: The Force Awakens as conducted by John Morris Russell.
You can finally watch and listen to the premier finale from  "Star Wars – The Force Awakens" as performed by the Cincinnati Pops Orchestra in March 2016 at Cincinnati Music Hall.
'The Jedi Steps and Finale' as performed by the Cincinnati Pops Orchestra:
Star Wars: The Force Awakens score is available on Amazon.com
Source:  Cinncinnatisymphony.org