Star Wars: The Force Awakens at the Academy Awards.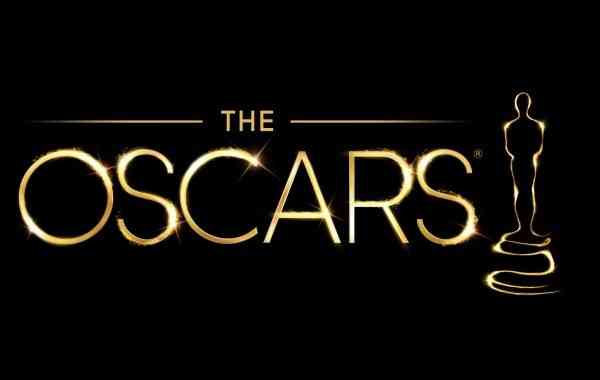 Star Wars Episode VII: The Force Awakens has a substantial presence at the 86th Academy Awards, with 5 nominations and the presence of both Daisy Ridley and J. J. Abrams. We'll keep you covered as winners are announced.
The awards that The Force Awakens is up for are:
Film Editing – Maryann Brandon and Mary Jo Markey
Original Score – John Williams
Visual Effects – Roger Guyett, Patrick Tubach, Neal Scanlan, and Chris Corbould
Sound Editing – Matthew Wood and David Acord
Sound Mixing – Andy Nelson, Christopher Scarabosio, and Stuart Wilson
The primary competition in the majority of these categories is George Miller's equally-great hit Mad Max: Fury Road. I'd be just as happy to see it win as I would to see SWTFA excel.
Onto the event coverage:
7:30 PM CST: The ceremony begins. The Force Awakens is featured heavily in the opening montage.
8:40 PM CST: The "Film Editing" award goes to Mad Max: Fury Road.
8:49 PM CST: The "Sound Editing" award goes to Mad Max: Fury Road.
8:52 PM CST: The "Sound Mixing" award goes to Mad Max: Fury Road.
8:55 PM CST: The "Visual Effects" award goes to Ex Machina.
9:00 PM CST: R2-D2, C-3PO, and BB-8 appear onstage to present a brief tribute to John Williams.
10:20 PM CST: The "Original Score" award goes to The Hateful Eight. Ennio Morricone dedicated his award to John Williams.
So Star Wars didn't win any Oscars this year, but at least had a fair amount of representation at the ceremony.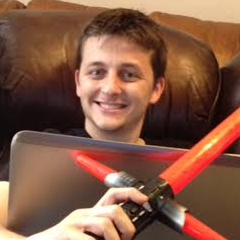 Grant has been a fan of Star Wars for as long as he can remember, having seen every movie on the big screen. When he's not hard at work with his college studies, he keeps himself busy by reporting on all kinds of Star Wars news for SWNN and general movie news on the sister site, Movie News Net. He served as a frequent commentator on SWNN's The Resistance Broadcast.