Model Eunice Olumide to Appear in Rogue One. Brief Description of a Scene from the Movie!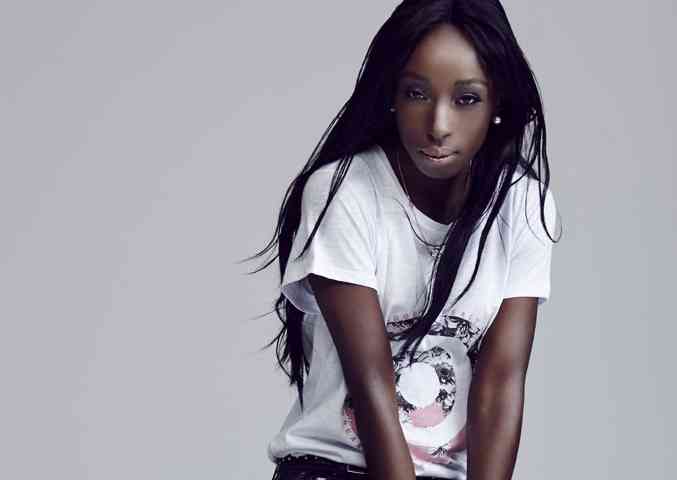 Scottish model Eunice Olumide, was in Glasgow doing some promo campaign, when she revealed that she will not only appear in Rogue One, but also will be immortalized as a Star Wars toy. She also gave some really interesting details about a certain scene from the movie…
The model, expressed her excitement about her upcoming role. She will play a rebel leader.
From Scotsman:
"I did a small feature in Star Wars Rogue One. That was a really awesome experience. I don't have lines but it was an incredible experience to be part of such an iconic film.

"I was originally supposed to play a nomad, but since I'm athletic I ended up playing a rebellion leader."

"There's a small scene where I run and there's a tank that comes after me with 20 stormtroopers. There's loads of explosions."

"I kept getting a fright whenever the explosions went off."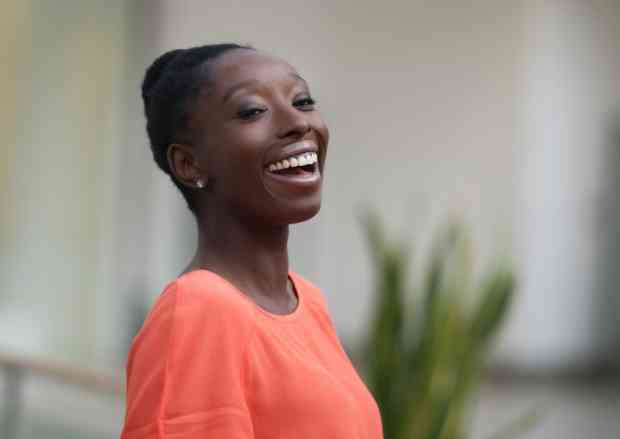 She also revealed that she's been scanned into the George Lucas Archives, for future use for toys or video games.
"If my scene gets cut or not cut I was entered into the George Lucas Archives. I got into a 3D scanner and they did a scan. They scan all the characters so they can reproduce individual toys or computer games. I will be a toy. It was an amazing experience.
In another interview she gave a slightly different details on the scene she filmed at Pinewood Studios (via HeraldScotland):
"It was an absolutely amazing experience and a bit like being on another world. When you go on to the set it's absolutely massive and all around you, like stepping onto another planet.

"I did not get any lines, but I got to wear this really outlandish costume and run through a bar while a tank comes after us. The about 20 stormtroopers pile out and there's lots of explosions. I have this sort of mushroom on my head. A bit ironic, seeing as I'm a model."
It's very surprising to hear such specific scene and character details from someone that has a small role in the movie. Actually these are the first official details we get about Rogue One since the announcement at Star Wars Celebration last year.
Very interesting indeed – Pinewood set, tanks, Stormtroopers, Rebel leaders on the run and lots of explosions. What more could you ask for?