SWNN'S The Resistance Broadcast: Episode 19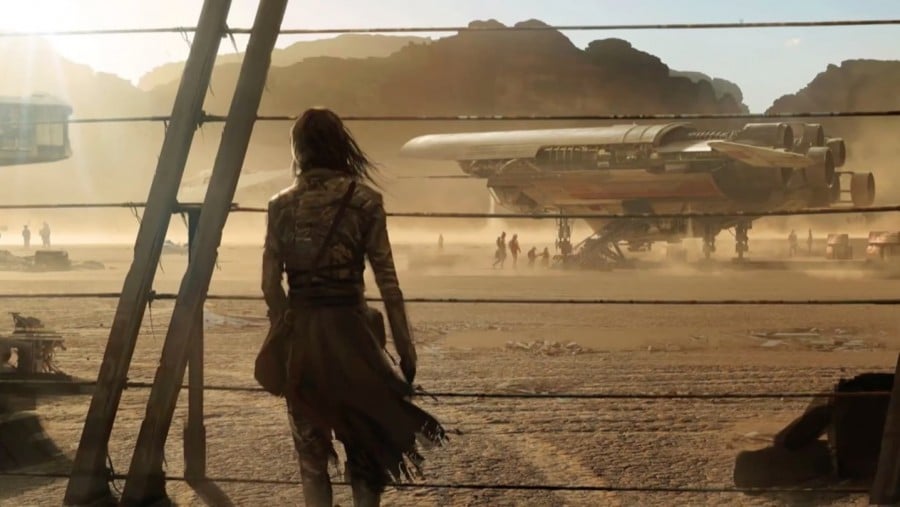 On this episode we discuss the latest Star Wars Episode VIII theories and speculations, what hints and clues we got from The Force Awakens deleted scenes, script and novelization and more.
Also one of our listeners will win the book TFA Visual Dictionary if he/she answers the question we ask during the show.
Host: Darth Lexor Kai
Guests: Pomojema, Trevor, Darth Zloi
Thanks to The Yavin 4 for our intro music.
You can subscribe on iTunes, SoundCloud and Stitcher!