Rumor: First Details on Forest Whitaker's Character from Rogue One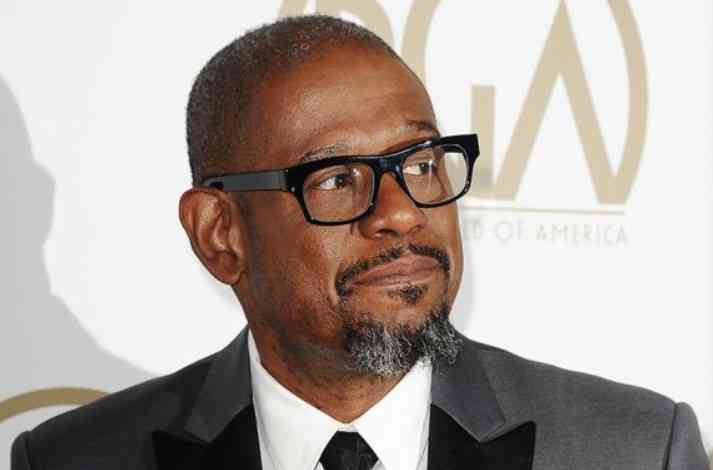 Forest Whitaker's character from Rogue One is probably the most mysterious one. So far we've never heard the actor speaking about his role and we haven't seen him on the officially released cast photo. Now finally some possible details on his character were revealed.
POTENTIAL SPOILERS!
From Making Star Wars:
It appears he has one leg and uses a cane as a crutch to walk. Earlier reports made it seem like he might have one leg but the clarification on the topic is a "robot leg."
He appears to be a veteran of some battles, but it isn't clear if he lost his leg fighting in The Clone Wars or against the Empire.
Based on a differentiated code name from the rest of the rebels in the movie, it appears he is likely good but maybe a bounty hunter affiliated type
He has a cape and his costume is a hodgepodge of different things (think of someone you might see at Maz's Castle).
I personally believed that his character might be evil since he was one of the few announced cast members that were missing from the cast photo. And we would expect that everyone on the cast photo is a good guy/girl. Another cast members missing from the photo – Mads Mikkelsen, confirmed that he is not playing a bad guy in the movie either. So from the whole cast right now it appears that only Ben Mendelsohn's character would be bad. This could also lend some credibility to the rumor that Vader will have a bigger role, and perhaps some appearances by Tarkin or the Emperor? Who knows…