Poe Dameron Gets His Own Comic Book.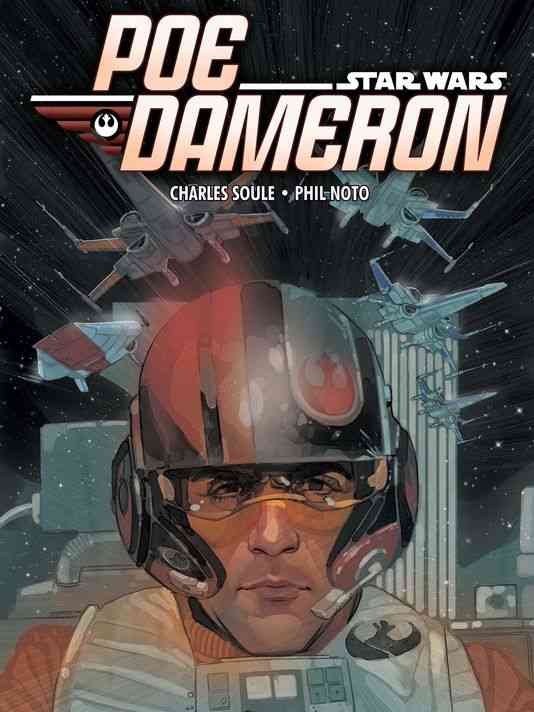 The first comic set in the Star Wars Sequel Trilogy era has just been announced for a debut in April – and it stars the fan-favorite ace pilot from The Force Awakens, Poe Dameron!
From USA Today:
Oscar Isaac's Resistance flyboy from Star Wars: The Force Awakens gets his own Marvel Comics series in April with the ongoing Star Wars: Poe Dameron title, written by Charles Soule (Star Wars: Lando) and drawn by Phil Noto (Star Wars: Chewbacca).

While the Internet has embraced Poe's bromance with John Boyega's Finn in the movie, the new comic debuting in April focuses on the lead-up to the opening scene of The Force Awakens, which saw Poe seeking out mysterious traveler Lor San Tekka (Max von Sydow) on the planet Jakku for a key to finding the missing Luke Skywalker (Mark Hamill).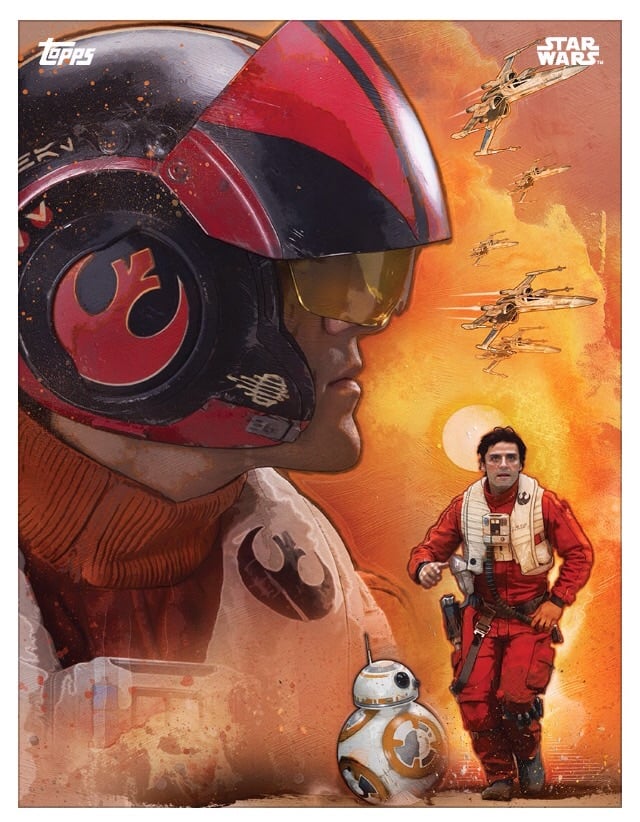 The story will feature a new antagonist and an abundance of familiar faces and locations. And who knows? Maybe we might just get to see how Poe got from Jakku to Takodana in the nick of time. Given that the story itself is being described as an ongoing title as opposed to a limited series, it seems likely that this book will replace Kanan (which is coming to an end in March) as the third major Star Wars comic series after the eponymous title and Darth Vader.
Grant has been a fan of Star Wars for as long as he can remember, having seen every movie on the big screen. When he's not hard at work with his college studies, he keeps himself busy by reporting on all kinds of Star Wars news for SWNN and general movie news on the sister site, Movie News Net. He served as a frequent commentator on SWNN's The Resistance Broadcast.