Donnie Yen's Character in Rogue One is Really Important!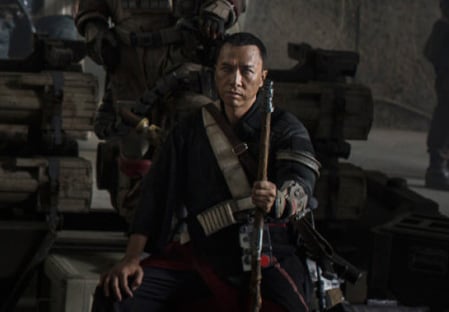 Donnie Yen has more than 60 movies under his belt, but he is really careful when choosing roles in US productions. The Hong Kong star turned down a role in Expendables 2, but it wasn't hard to convince him to appear in Gareth Edwards' Star Wars story – Rogue One. In recent interviews, the Chinese actor briefly opened up about his character from the highly anticipated Star Wars movie due for release in December 2016…
Speaking to The Hollywood Reporter Yen explained that his children are fans of Star Wars, and briefly touched on his Rogue One role:
I am very proud to be the first Chinese actor cast in Rogue One. It was a good and benevolent character.

I felt like I was in a theme park everyday when shooting Rogue One in Pinewood Studios in Britain. I have learned and experienced a lot.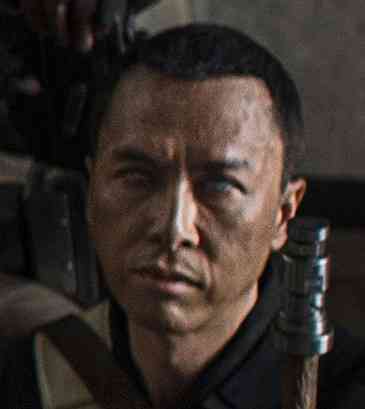 The information on any of the Rogue One characters is really scarce. However from the officially revealed cast photo we know that Donnie Yen's character is blind. Actually it was really surprising that they revealed that important detail about him with this official photo.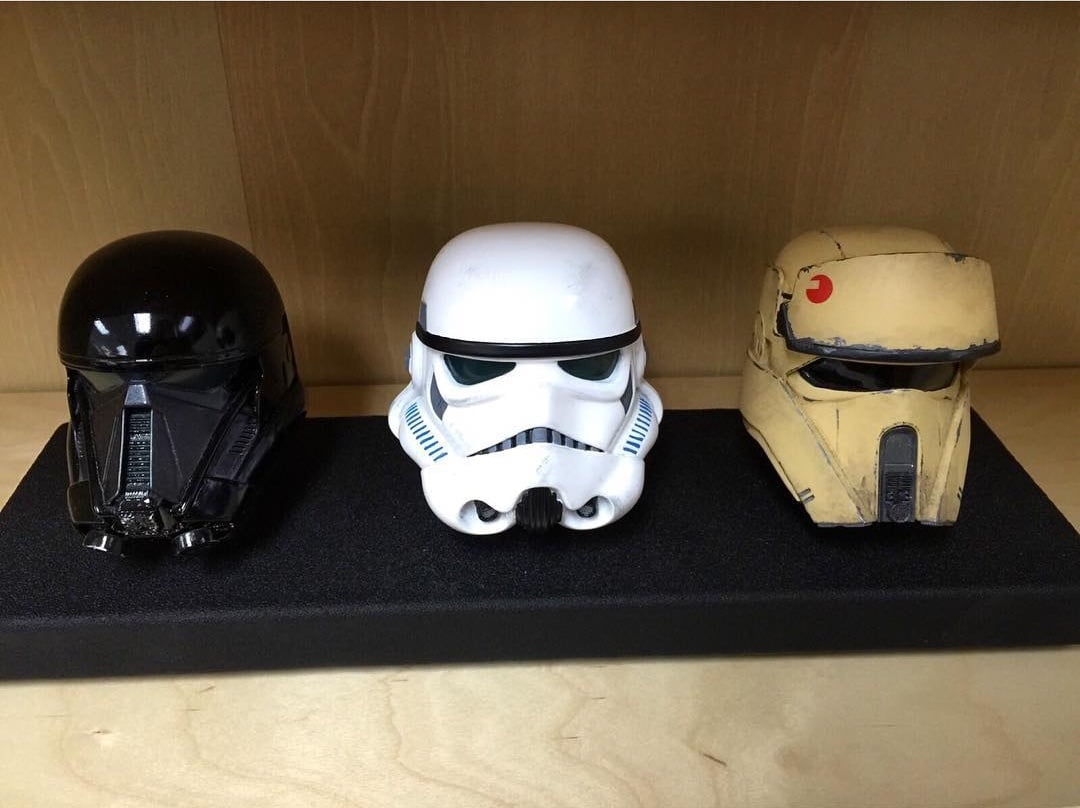 Back in August 2015, Yen posted an image on Instagram revealing some new helmet designs. He was quickly asked to remove the photo and now the actor seems extremely cautious while discussing his character in another interview, this time with USA Today:
Yen is already ensconced in the Star Wars cone of secrecy. All he'll spill is that his character "is definitely an important guy," he had fun doing it and "I will get some action."
So Yen's character in the movie will be good, benevolent,  who is important and who will get some action. And he is probably blind. It's not much but this is probably the character we know the most about from the whole ensemble.