'Obi-Wan Kenobi': Rupert Friend Has Already Wrapped Filming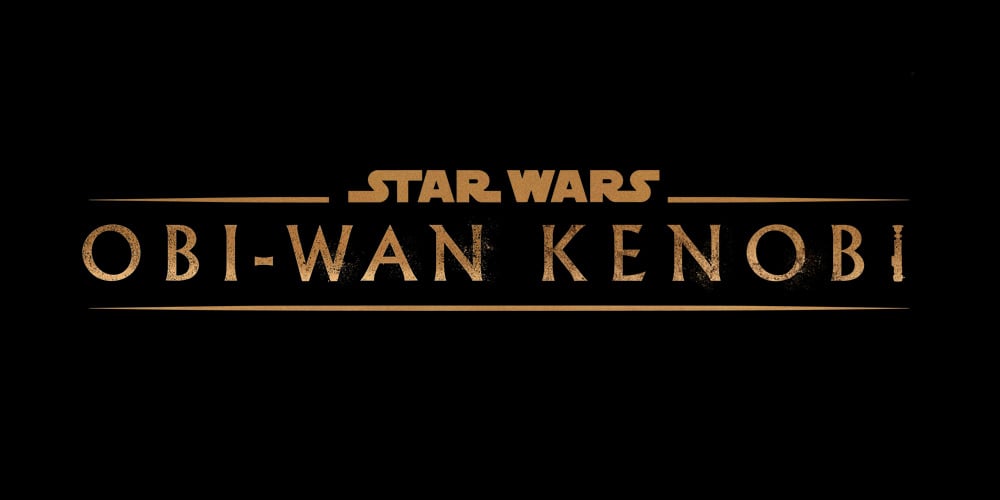 The cast of the upcoming Obi-Wan Kenobi series was announced in late March of this year, a few weeks before filming commenced. One of the names that were announced back then, and we haven't heard anything else from, is that of Rupert Friend. Now, according to a new story from The Hollywood Reporter, it looks like the actor may have wrapped his part on the show already.
Nothing else was revealed about his role in the series. We still know nothing about the nature of his character, or whether his part is large or small. The series has been shooting for three and a half months, so they could still have another month ahead, maybe even more than that. It is possible, however, that soon we'll start hearing about more names wrapping their roles in the series.
Obi-Wan Kenobi is currently shooting in Los Angeles, and as far as we are aware, they have been shooting inside the Volume studio for a few weeks. While we don't have an exact date for wrapping of production on the show, we suspect that The Mandalorian has been on hold for season 3 because they are waiting for the studio to be free. Mandalorian star Giancarlo Esposito recently said in an interview that they would begin principal photography soon, so that could also be telling us that Obi-Wan Kenobi doesn't have much time left.
The show will be here sooner than we realize. Although not an exact date has been given, we do know that it will be out on Disney Plus in 2022. We might get more details before the end of the year, and in fact, we wouldn't be surprised if Disney decided to have a similar event to last December's Investors Day, where they announced their big plans for the company moving forward. If that happened, Lucasfilm might announce a few things, like a date for Obi-Wan Kenobi, or even a teaser trailer. Things are about to start ramping up to a lot of Star Wars content, starting this December with The Book of Boba Fett.
Miguel Fernández is a Spanish student that has movies as his second passion in life. His favorite movie of all time is The Lord of the Rings, but he is also a huge Star Wars fan. However, fantasy movies are not his only cup of tea, as movies from Scorsese, Fincher, Kubrick or Hitchcock have been an obsession for him since he started to understand the language of filmmaking. He is that guy who will watch a black and white movie, just because it is in black and white.