Collider's Jedi Council: Episode 38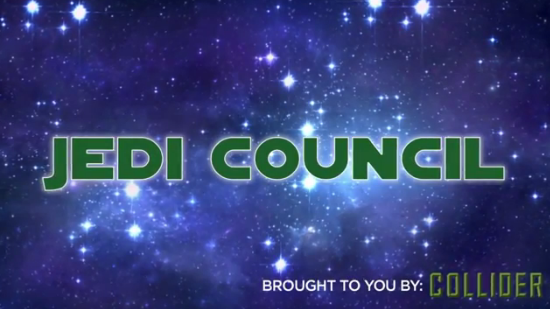 On today's episode of Jedi Council, Kristian, John and Mark are joined by special guest Jon Schnepp to talk all things Star Wars. The crew discusses 2,500 potential actors auditioning for Han Solo, new images of Kylo Ren and The Force Awakens has an official rating! The council also dives into Star Wars Rebels, Jakku virtual reality, and more.
Don't forget to send your questions on Twitter to @kristianharloff. Keep in mind that the show now has a new hashtag – #ColliderJediCouncil.