And the Winners are………SWNN Giveaway: 6 Movie Tickets from Fandango!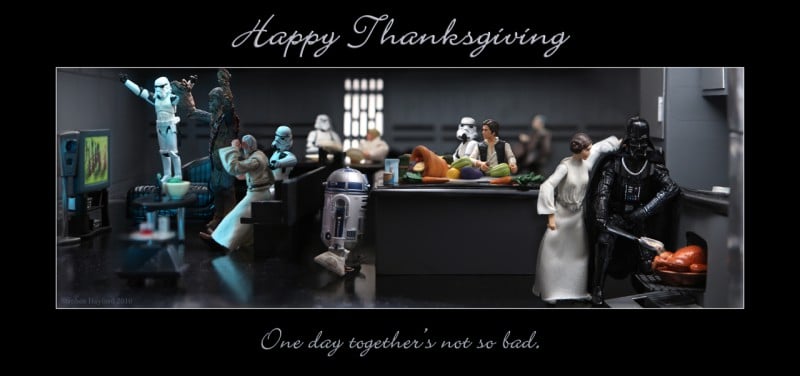 Happy Thanksgiving to all our US friends and readers. Fandango has a special surprise for you. They sent us 6 movie tickets to giveaway to you. You choose which movie you want to see, either The Force Awakens or something else. Read on for the full details.
The rules are simple. We will be giving the tickets in pairs. So actually there will be 3 winners that will get 2 tickets each. The contest starts today and will end on next Thursday, December 3rd.
This contest is only for US residents, since Fandango are only selling tickets in the US.
The winners will get codes that should work for any movie at any time as long as there are tickets available for that showing
Any cinema that sells tickets through Fandango should be covered by these codes.
For a chance to win, just complete one of the following options in the form below:
a Rafflecopter giveaway

You can do only one of the options from the form or several for a bigger chance to win. The tweet option can be done every day.
Again, Happy Thanksgiving everyone, and THANK YOU for being part of our community. Good luck and MTFBWY!
UPDATE!
And the three winners are:
Chase
John P.
Chris F.
Thanks to all the participants, and stay tuned for a very cool giveaway in the beginning of next week.