SWNN'S The Resistance Broadcast: Thanksgiving Special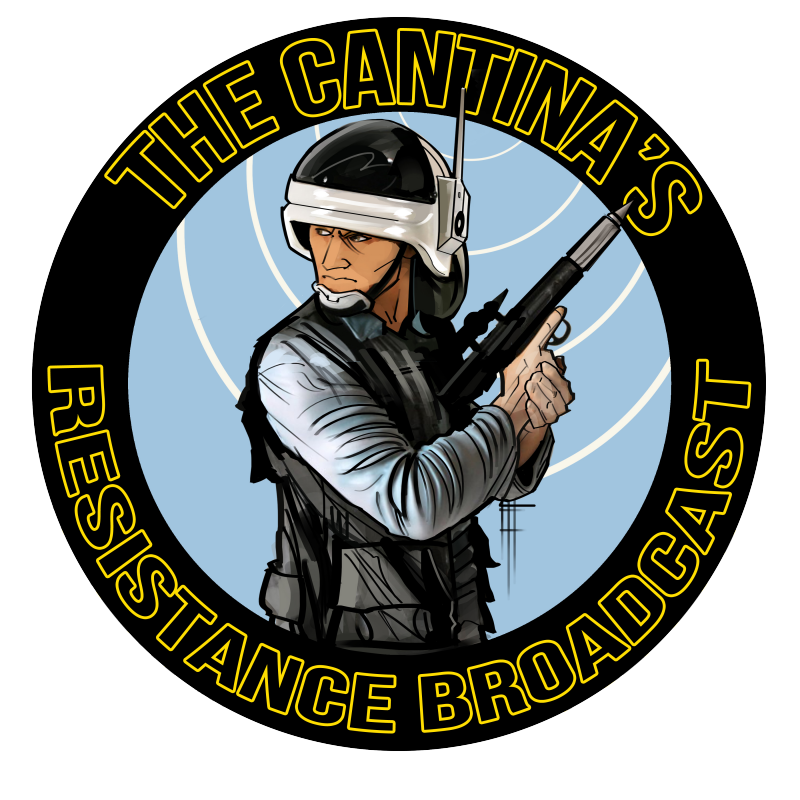 On this Thanksgiving special episode of The Resistance Broadcast we talk about our favorite Star Wars memories. What is yours?
Host: Darth Lexor Kai
Guests: Pomojema and Trevor
Make sure to tell us in the comments below what is your favorite Star Wars memory.
Thanks to The Yavin 4 for our intro music.
You can subscribe on iTunes, SoundCloud and Stitcher!