A Tribute To Irvin Kershner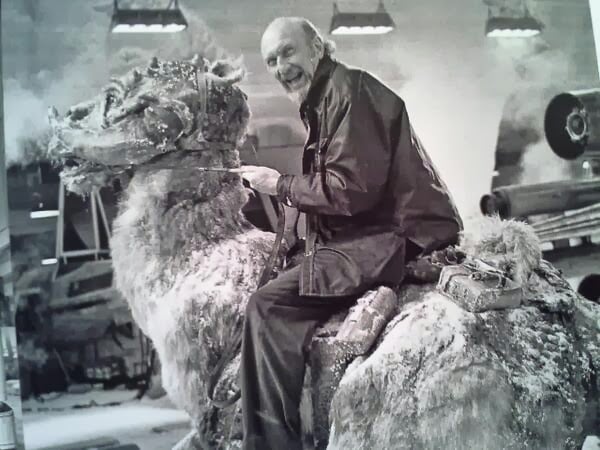 Today, as we wait for the next installment in our favorite saga, we'd like to take a moment to pay tribute to the director that gave us what most consider to the best Star Wars movie to this day, The Empire Strikes Back.
When Irvin Kershner met George Lucas he was actually an instructor and eventually became a mentor to George at the USC Film School. When George's fledgling career skyrocketed in1977 after the release of Star Wars: A New Hope, George set his sights on Kershner to helm his next movie.
Lucas felt that, after reflecting on his seemingly dismal relationship with the Hollywood machine, that for his next installment of the Star Wars saga he would ask his former mentor to direct, and Kershner responded:
"Of all the younger guys around, all the hot shots, why me?"
Lucas promptly responded:
"Well, because you know everything a Hollywood director is supposed to know, but you're not Hollywood."
Despite initially turning down Lucas' request, Kershner relented and agreed to join the production.
Of all of the great things that we remember from the Empire Strikes Back, it is Irvin Kershner that is responsible for one of the most iconic Star Wars lines from the saga…the "I love you" & "I know" exchange between Han and Leia during the carbonite freezing scene.
Kershner didn't actually direct the line, but after repeated takes of the scene because Ford didn't like the line and take after take "it just wasn't right", he told Ford to "do whatever comes to mind" and then we got the iconic line from Han Solo.
Now Kershner knew after he wrapped the shot that Lucas wasn't going to like the line because he didn't approve it and it certainly wasn't in the script, but after showing George the scene in comparison to the alternate "I Love You Too" line, George conceded and allowed the line to continue, and the rest is Star Wars history.
After directing "Empire", Kersh next directed Sean Connery in Never Say Never Again, and then the sequel Robocop 2. In all, Irvin Kershner directed at least 25 movies during his career as well as acting in and producing various others.
One of the most remembered things that Kershner said of his own directorial method was this:
"I like to fill up the frame with the characters' faces. There's nothing more interesting than the landscape of the human face."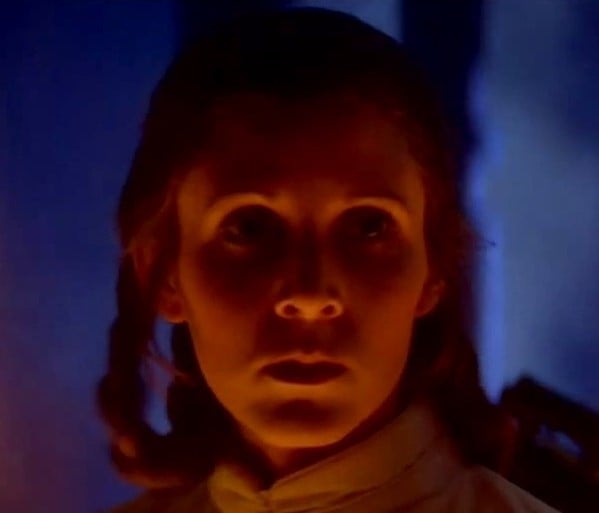 If you're not sure of that, watch Empire again and you'll see his method time after time in such a manner that it seems to make it a more personal journey for the viewer… which is what makes The Empire Strikes Back so great.
With all of that being said, Irvin left this world on November 27th 2010 at the age of 87. He is remembered as a quirky director of independent films that was a visionary, and by the people that he directed and worked with, he was loved and simply known as "Kersh".
Today We salute Irvin as a figure that, in his own right, is as iconic as any of the Star Wars characters that he directed to life in our beloved Star Wars universe.
Irvin Kershner, the Force will be with him… always.