UPDATE 2! Star Wars: The Force Awakens Teaser to be Released on September 11? Debunked!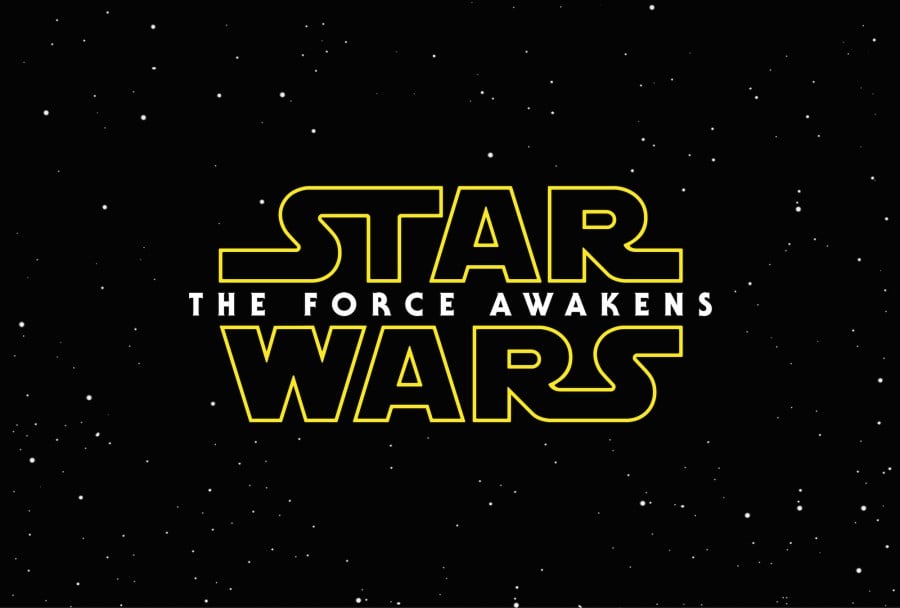 This information comes from the British Board of Film Classification. According to the info, the teaser will be 1 minute, 39 seconds long…
Here's the information posted on the site:
STAR WARS: THE FORCE AWAKENS[AVCO_BVI15_THEATTR_B]
TYPE Trailer
APPROVED RUNNING TIME 1m 39s
RELEASE DATES 11/09/2015
DIRECTOR(S) J.J. Abrams
CAST INCLUDES Harrison Ford, Mark Hamill, Carrie Fisher,Simon Pegg
CUT This work was passed uncut.
Obviously this is not a full trailer since it's only 1:39 min. long. Keep in mind that in Europe the dates are written with the day first, and the month second, so this is scheduled to be released on September 11, just nine days from now.
We've tried to verify this date with a source, who was quite surprised by this information and told us that there is definitely no trailer due at that time. So don't be too quick to celebrate.
The British Board of Film Classification is a legit site, so I am not really sure what to think. Maybe one of the previously released teasers is going to be released in theaters again with a couple new shots, or perhaps it will be a new edit featuring shots from both of the teasers that we've seen so far. For now, all we know is that SOMETHING is apparently coming out on September 11th, and it's just over a minute and a half long.
We'll be back with an update for you the second we learn any more about this!
Source: BBFC.co.uk
UPDATE!
Whatever this trailer is, it's not going to be the new one that JJ Abrams told us to expect in the fall. It's either a mistake or a reworked old footage.
UPDATE 2!
I just got confirmation… it's a mistake on the dating and is actually the trailer we've already seen. It will get removed tomorrow.