Star Wars Rebels: Director Dave Filoni Discusses Season Two.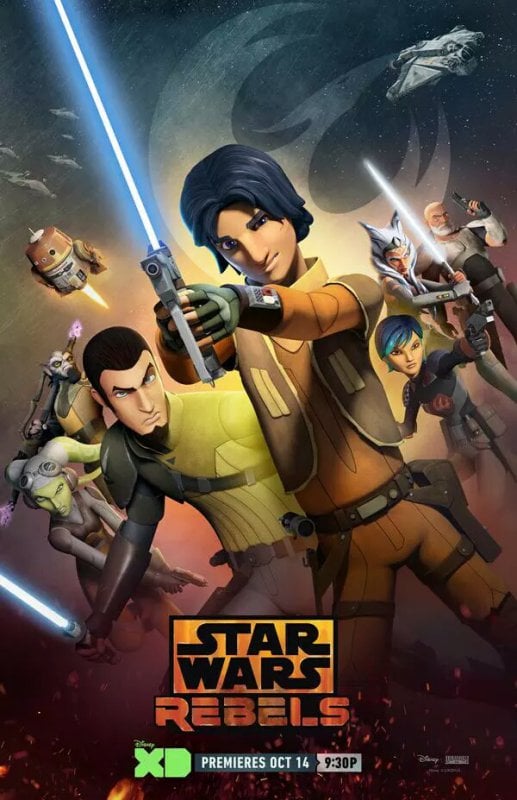 With the release of Season One of Star Wars Rebels on DVD/Blu-Ray, Season Two is ripe for discussion. Take a look inside to see a short video from series director Dave Filoni – featuring new concept art – and some more information on the future of the series that was learned.
The people at Rebels Report also uncovered a little bit more about the coming episodes. Here's a quick guide of new information to consider:
The Inquisitor in Season One was the "Grand Inquisitor" – the Inquisitors in Season Two were ranked below him.
Sabine changes her hair and armor because meeting Vader was such a harrowing experience.
Zeb has an "awakening" in Season Two and comes into a better understanding of what happened to his people, and who his adversary really is.
A better back story on Hera [is revealed], [detailing] who her father is [and what her situation with him is], where she came from, and her people.
A great new bounty hunter [is introduced].
There will be a Sabine/Kanan episode, which will feature some "more Mandalorian things" that will go on.
You will find out about Ezra and his parents.
The page also has some concept art that was not shown in the above video.
Rebels Season Two begins on October 14 on Disney XD.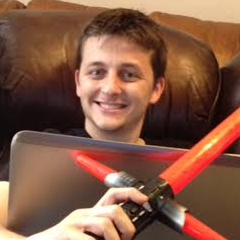 Grant has been a fan of Star Wars for as long as he can remember, having seen every movie on the big screen. When he's not hard at work with his college studies, he keeps himself busy by reporting on all kinds of Star Wars news for SWNN and general movie news on the sister site, Movie News Net. He served as a frequent commentator on SWNN's The Resistance Broadcast.