SW7N Review: Princess Leia #5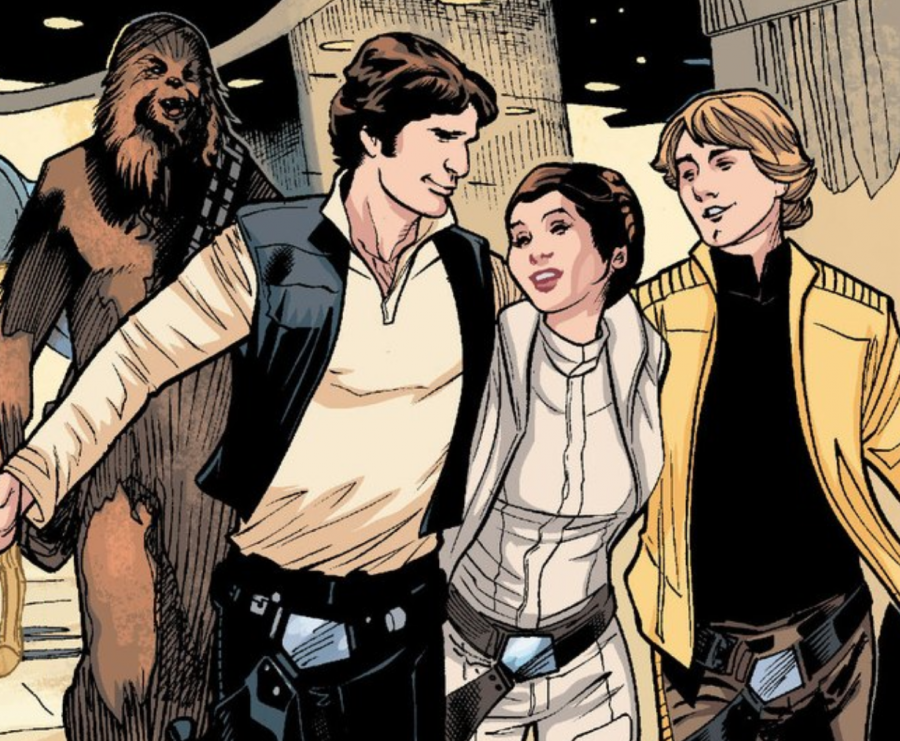 The last issue five of Marvel's comic book series Princess Leia is out now. Check out our review after the jump.
Excerpt from the review:
Issue #5 concludes the Princess Leia story. I know my last reviews of this series have been pretty down on almost all aspects of the book. Unfortunately, this will be no different than the others. If you have been following this story from issue #1 and still have interest in the fate of Alderaan's survivors, by all means pick this up. If you are debating on starting this series I would steer you away from it because after issue #2 this really goes off the rails.

Princess Leia was taken prisoner by the Empire at the end of #4. Her Alderaan cohorts manage to bail her out and once Leia gets her hands on a blaster we see just how much mercy she has left for the Empire. It's nice to see Leia and her people get retribution for the senseless slaughter brought upon their home world. Again, this takes place almost immediately after the events of A New Hope, so the emotional wounds are still fresh.
For the full review join our host Kyle in The Cantina.
You can order a digital copy at Marvel.com or at Comixology.com, or visit the nearest comic book store.