Rumor: Second Unit Shooting for Rogue One Already Underway + Leaked Concept Art With Maz Kanata from The Force Awakens?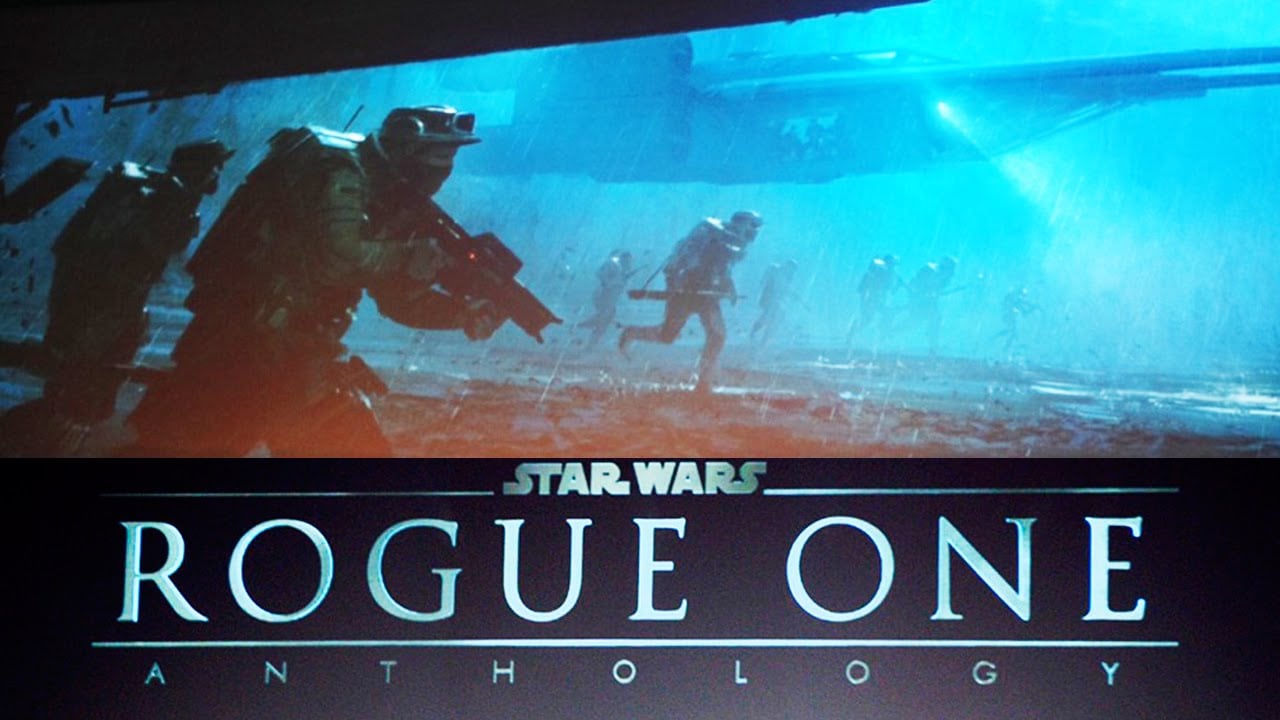 According to MakingStarWars, filming has reportedly begun on Gareth Edwards' Star Wars: Anthology movie – Rogue One. Also a new leaked concept art from The Force Awakens shows what appears to be Lupita Nyong'o's character – Maz Kanata…
From MakingStarWars:
Felicity Jones has filmed her first scene already.

It shouldn't be a huge reveal that loads of trees are being brought into the studio again. It shouldn't really be a surprise that there's a landing in the jungle being filmed either. It isn't the most exiting news of all time on that front. Not all of the sequences of the landing are going to be filmed at Pinewood.

The ships we told you about that are being repurposed have already seen some second unit shooting, including the Star Destroyers and the landers. There's some stuff that looks like the Death Star as well, but it may just be more interiors of the Star Destroyers. The source couldn't be 100% on the difference unfortunately. We had this same problem with The Force Awakens but it ended up just being Star Destroyer sets.
Another interesting bit from this report is that Disney want Pinewood to rival the WB Harry Potter tour. For those not familiar with Warner Bros. Studio Tour, it opened to the public on 31 March 2012. With each tour session typically lasting three hours, the studio tour has the capacity to handle 5,000 visitors daily. The tour, includes major sets, props and costumes from the Harry Potter film series.
Having a special Star Wars tour at Pinewood makes perfect sense. The studio has been the home of Star Wars for almost 40 years, with plenty more to come.
Here's a taste of the Harry Potter tour:
Also MakingStarWars posted a concept art image with a creature that highly resembles the one from the second teaser trailer, believed to be Maz Kanata, a character played by Lupita Nyong'o. You can see the image HERE.